Bradley Method Classes
You're pregnant! You feel excited, elated and then the reality can set in…how are you going to get the baby out?! How will your partner confidently support you?! Fear and anxiety can be common feelings when thinking about childbirth. What you need to know is birth is normal and can be a beautiful, empowering experience for both parents!
Education and preparation is the key.
---
Save Your Spot!
Bradley Method and Our Philosophy
---
Believes in a woman's ability to birth naturally and teaches her how to work with her body.
Supports the amazing role of the partner and how they can work together in becoming parents.
Teaches you how to advocate and be an active participant in the decisions of your baby's birth.
We believe that people learn best when it's fun and interactive and include all learning styles.  This class is full of games, videos, practical hands on exercises and time to connect with the other parents.
You will leave class full of information on ways to be a participant in your birth, natural ways to cope and a feeling of readiness for you and your coach.
Come be part of this fun and interactive class to reduce your fear and feel confident to embrace any type of birth experience together!
Bradley Educator, Sherilee Valenta
Sherilee has taught over 1000 couples how to embrace birth without fear and how to take ownership of their birth experience together.  She has been passionately teaching for over 12 years in the Vancouver and Portland areas, accredited with The Bradley Method of Natural Childbirth. Her goal is to make birthing class fun, interactive and a bonding experience for the parents-to-be. For the past 10 years she has been attending births as a Bradley Certified Doula, creating safe and supported environments for couples as they meet their precious babies.
Bradley Method Class Schedule
February 22-23, 2020 (Workshop)

Natural Birth Prep Weekend Workshop – $350 (Clackamas New Seasons Market, 9:30am-4:30pm)

April 7, 2020 (5 weeks)

5 Week Bradley Method Class – $375 (Vancouver, WA 6:30pm-9pm)

May 30-31, 2020 (Workshop)

Natural Birth Prep Weekend Workshop – $350 (Clackamas New Seasons Market, 9:30am-4:30pm)
Reserve Your Seats
I didn't know how uniformed I was until I attended my first Bradley method class. My husband and I learned SO MUCH. Any fears that we had were qualmed and the class made us so confident and excited for ur birth! It was so worth it! I 100% recommend them to anyone looking to take birth classes!
---
What Couples Are Saying about Our Bradley Classes
"Sherilee is the most amazing instructor! Her passion about motherhood and the natural birth process was evident in each class and interaction we had with her. I love her approach to learning the material and the environment she created for us. I would highly recommend her to all couples, "
Christie S. 1st Time Mommy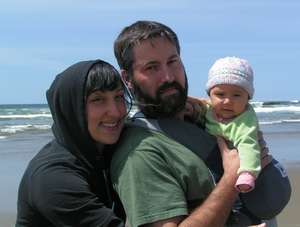 "I felt like as a man I wouldn't have much to do or say but this class gave me the confidence to get right in there and be a part of the whole process. The knowledge I gained from your class on how to become a better partner and father has stayed with me. Knowing how to comfort and care for my partner during the birth was a priceless gift you gave us. "
Chris S. 1st Time Daddy
Reserve Your Seats!
"Sherilee did a wonderful job of making us feel right at home. By the end of our time together, it was like a little family! Without the skills we learned in this class, I'm not sure how well we would have been able to cope with some of the ups and downs. The class made me feel powerful, during a scary new journey and I'm so grateful and would do it a million times over again. Sherilee was the glue, and we hold her in a very special place in our hearts!"
Stephanie D. 1st Time Mommy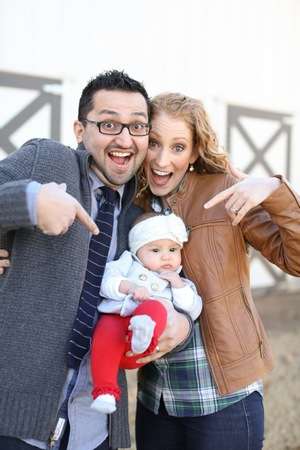 "I love Sherilee. She was thorough, fun, full of life and encouragement and a joy to learn from. We are sad to be moving away from Oregon because this means she can't be our instructor or doula next time around! "
Diane M. 1st Time Mommy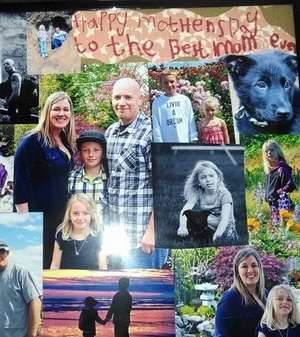 "I feel like this class made me a better mom throughout my life not just childbirth. To witness the birth of your child is a once in a lifetime chance and I am blessed to get a second chance. Sherilee's constant smile and excitement when talking was calming and made me realize its pain but good pain and not to be nervous! This class built my confidence within myself and knowing my body was made and ready to deliver naturally."
Erin A. 2nd Time Mama
"Our (almost) ideal birth story is due all to what you taught us. Our doula said she didn't have to do much at all because Matt was such a great coach and we made an amazing team to get through such a long birth. So you taught us well! Thank you for everything. "
Penelope's Mama, Rachel C.