What Moms Say about Our Placenta Pills
We love hearing stories from our clients about how Baby Nest placenta encapsulation helped them have an easier postpartum experience. Here's a few of our happy Vancouver, Wa and Portland, Oregon clients who've shared their stories with us!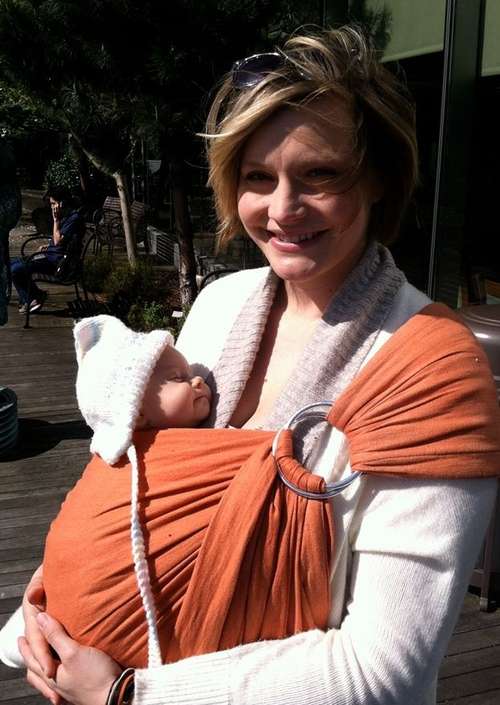 Reserve my due date now!
"We made the decision to encapsulate because of the difficulty I experienced after my first child with hormonal imbalance. I always felt hot, moody, and depleted of any energy (granted I was a new mother of a needy newborn!).
I'm truly thankful that we went ahead with the encapsulation! The process to set up the encapsulation through Sherilee was easy, and in hindsight, really affordable. When my daughter was about three months old I started experiencing symptoms of postpartum depression. At the time I was not taking my pills, but began seeking out natural ways to ward off the depression (i.e. diet, exercise, etc), and began a regular routine of taking 1-2 pills in the morning and at night. I noticed a difference right away. I could get through a day mothering two small children and actually enjoy myself! I also noticed that I had more energy and fewer hot flashes.
I really appreciated Sherliee's timeliness in getting our placenta encapsulated. She was at our house the day we came home from the hospital with the pills, instructions, and encouragement. In addition to the pills, we had a tincture made for later use (i.e. helping ease menopause symptoms, PMS, increasing milk supply, etc). The tincture came in handy by assisting in easing the postpartum depression until I felt like I didn't need it anymore.
Each pregnancy is different and each recovery is unique. I am so glad we decided to encapsulate my placenta; I feel as though it helped me avoid medication for treating my postpartum depression and any other costly appointments I would have needed to manage my depression through my healthcare provider. " Rachel (Vancouver, Wa)
"The cost of encapsulating was so worth the investment. It helped stabilize my mood postpartum to feel more grounded. I benefited from taking placenta pills by feelings of decreased sadness and a more even-keeled temperament. The umbilical cord gift of 'love' was an exceptional gift we will treasure for a lifetime. Baby Nest is the best!"
Kelly  (Vancouver, Wa)
I want to reserve my due date!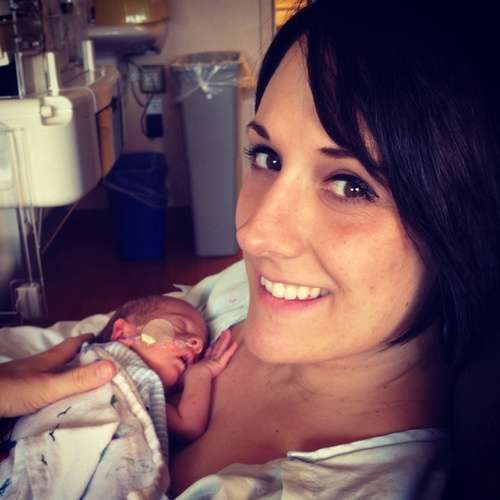 "I experienced an increased milk supply, more energy, quicker healing and reduced bleeding. Sherilee was amazing! She such a great person to work with and very considerate. She went over and above the call of duty!"
Natasha (Portland,Or)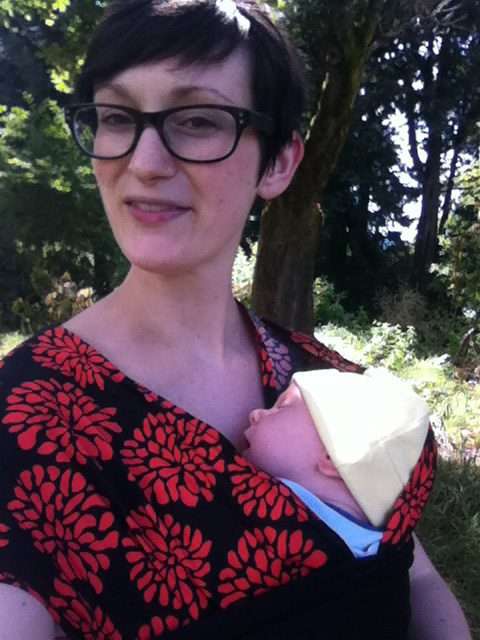 "I love how easy you were to communicate with! You answered all of my questions and were very efficient in picking up my placenta and delivering my pills. I felt very comfortable trusting you with my placenta. You are very knowledgeable and presented your services very confidently. This was a very strange yet comforting experience for me but I knew the capsules would help me. I feel that my postpartum experience was very positive and that the pills were a contributing factor. I'm so glad I did this!"
Abby (Portland,Or)
I want these benefits!
"Life as a new mom felt a little overwhelming, but the placenta encapsulation experience was very simple and required no extra effort on my part. I really appreciated that Sherilee came to my house to pick up the placenta and drop off the pills, and she was speedy in the process. The jar was clearly labeled with instructions and she also spent time explaining them to me. She even answered some of my "new mom" questions that were a little off topic. It was a great experience that left me feeling relaxed and confident in my endeavors as a new mom." Sarah (Portland,Or)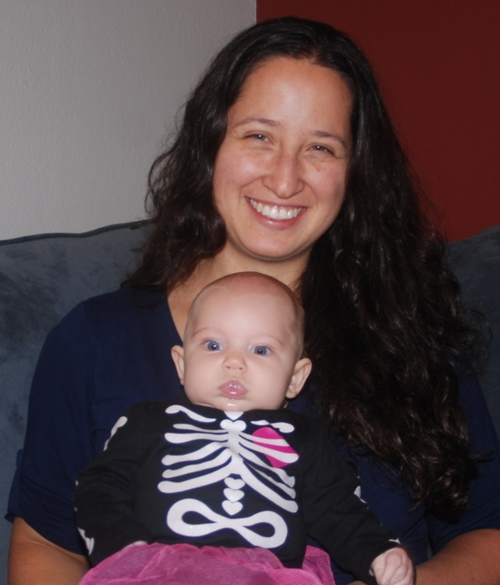 Placenta Pricing
"I became interested in the potential benefits of placenta encapsulation because I have a tendency to become depressed and anxious and so I was worried about postpartum depression impacting my transition to motherhood. The effect was subtle yet so effective. My mom was staying with me prior to starting the dosage and she made the initial observation that my mood and energy level had vastly improved! Placenta encapsulation is definitely a helpful tool that I would use again because the improvements in my mood and energy allowed me to cope better during the long nights and days with a colicky baby. Sherilee is a knowledgeable and professional specialist who genuinely wants to help ease the transition between pregnancy and motherhood. I would say the price of her products is fair and WELL worth it!!" Rebecca (Portland,Or)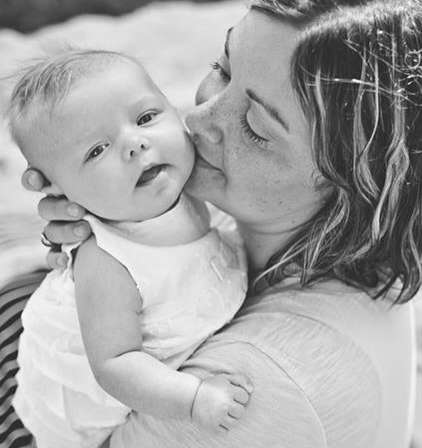 "I had issues with my first pregnancy, feeling emotionally unbalanced and overwhelmed. I didn't want that to happen again so I did a lot of research about placenta encapsulation and after having this experience I'm so glad I did! I felt energized, balanced and overall happy and content (even my husband can tell a difference which is great !) You were available throughout the entire process and answered all my questions quickly! You were kind, professional, and I felt very comfortable with you through this process. It was so worth the money and I have been recommending placenta encapsulation to all my mommy friends!"
Carrie Z. (Vancouver, WA)
I want to reserve my due date!
"Thank you for the amazing placenta services! You've been a great support in our preparation for postpartum and the placenta encapsulation was a HUGE help for my recovery. I'm all done with the pills but I luckily still have the tincture for us both going forward!"
Penelope (Camas, WA)