Meet Our Doulas
Our doulas are passionate about guiding expectant parents through the birth and postpartum experience, so they enjoy positive birth memories filled with support, confidence, and joy!
With over 60 years of combined birth experience, Baby Nest doulas are passionate about helping you have an empowering birth story. We guide each parent with authentic care, approachability, and professionalism. 
Meet Our Doulas & Schedule Free Consult
---
Schedule a FREE Doula Consult!
Sherilee (she/her)
Owner of Baby Nest Birth Services, Creator of Birth Dates, Certified Birth Doula, Placenta Specialist and Bradley Method Instructor
I have two crazy cool kids, ages 17 & 20. They make me laugh, keep my life full of adventure and are always teaching me!
I adore the summer and one day hope to live somewhere tropical.
The Vancouver Farmers Market is my style of gardening.
Schedule a Consultation
---
Brittany (she/her)
Certified Birth Doula with DONA International
Everyone calls me Brinn
I have 4 children and learning to parent their four very different personalities has been my greatest joy and greatest challenge.

I LOVE sports and coach my children's baseball teams.

Gardening is one of my passion and I enjoy canning what I cultivate for my family.

I am an avid reader and love to hike.
Schedule a Consultation
---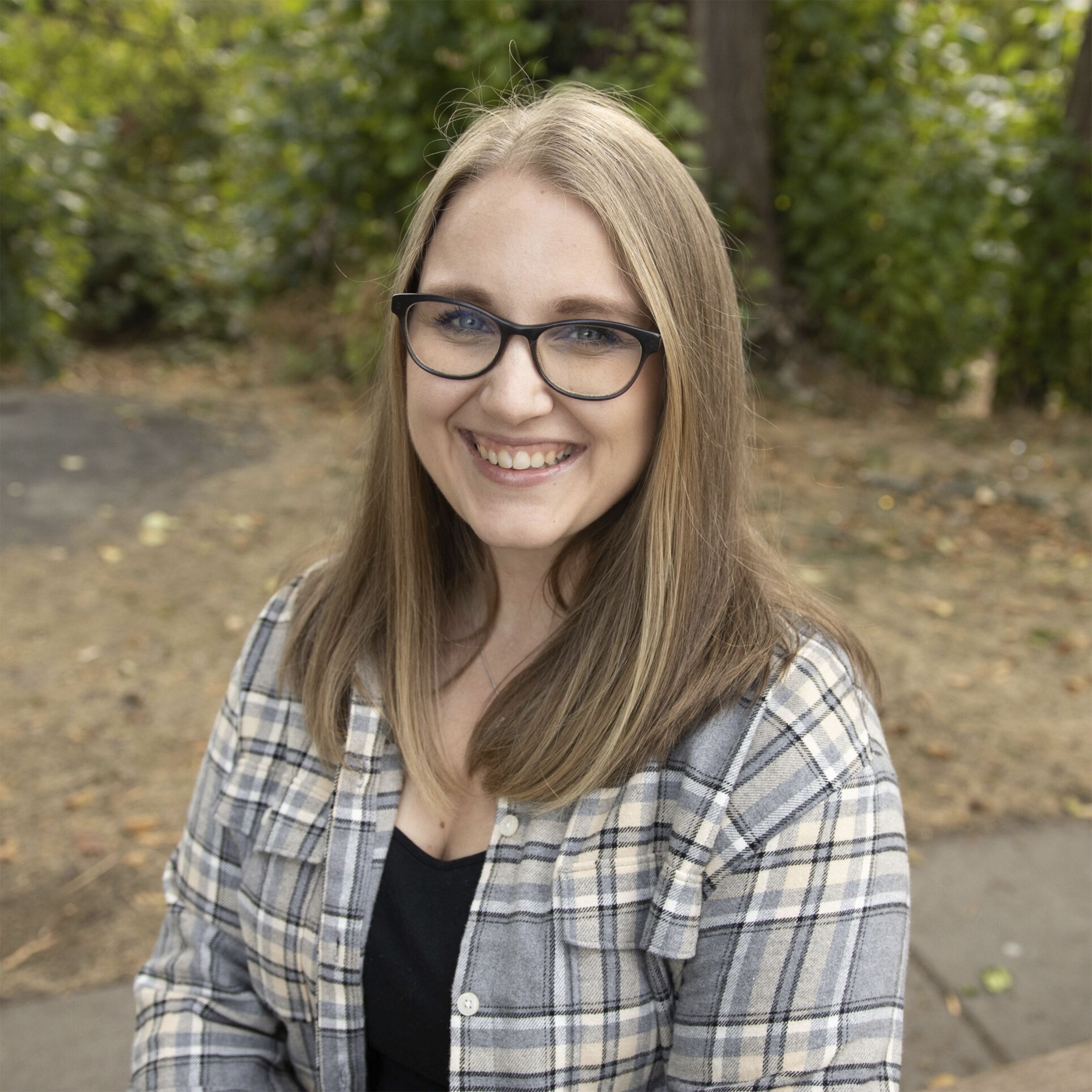 Cynthia (she/her)
Certified Birth & Postpartum Doula with

 DONA

Been a Licensed massage therapist since 2012 and LOVE using massage for clients in labor.

Mama of two born in hospitals with a doula by my side!

I have two busy, beautiful children, birthed with the help of a doula. Seeing them be best friends is my favorite thing!
Schedule a Consultation
---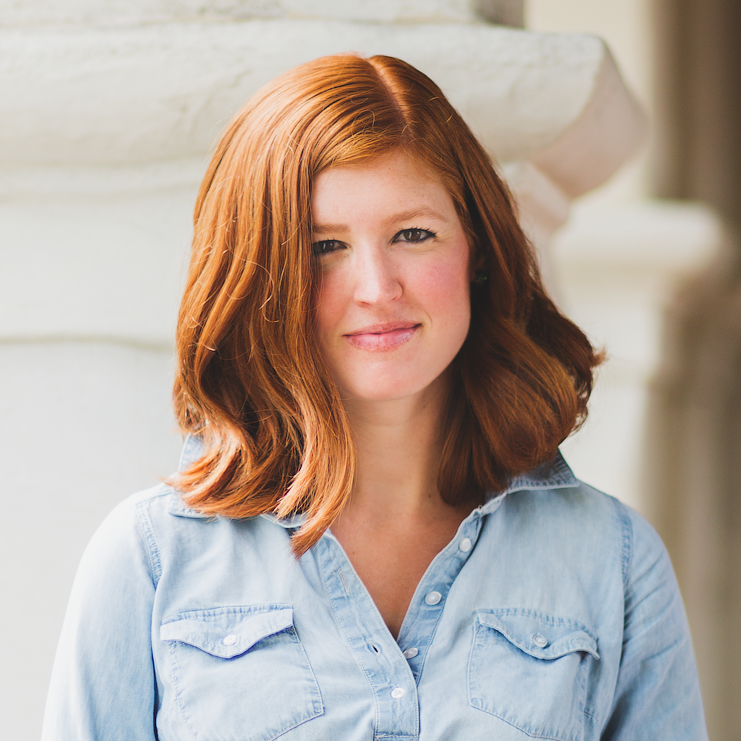 Heather
Certified Birth Doula with

DONA

International

Certified Birth Assistant

I was born & raised in Spokane, and LOVE living in the Pacific Northwest.

My husband and I welcomed our daughter into this world at a freestanding birth center, and our son at a planned home birth.

I love to read, sew, and have a passion for teaching and learning.
Schedule a Consultation
---
Maria (she/her)
Certified Birth Doula with

Birth Arts International.  Doula trained through Birthingway College of Midwifery.
Lamaze Certified Childbirth Educator

I was born in The Hague, The Netherlands, and grew up in France.

My husband and I have 4 living children and 2 angel babies. All were born at home.

I administrate a worldwide community-based breastmilk sharing network called Eats on Feets.

In my free time, I love to knit, garden, practice yoga, Crossfit, and go to the coast.
Schedule a Consultation
Sophia (she/her)
Trauma-informed trained

My husband is my best friend and we love Disney with our 2 kids!

I can't start my days without a cup of Stumptown espresso!

I am an active gardener and aspire to have a fresh flower stand one day

I treasure the friendships I have with my girlfriends and love Bunco nights
Schedule a Consultation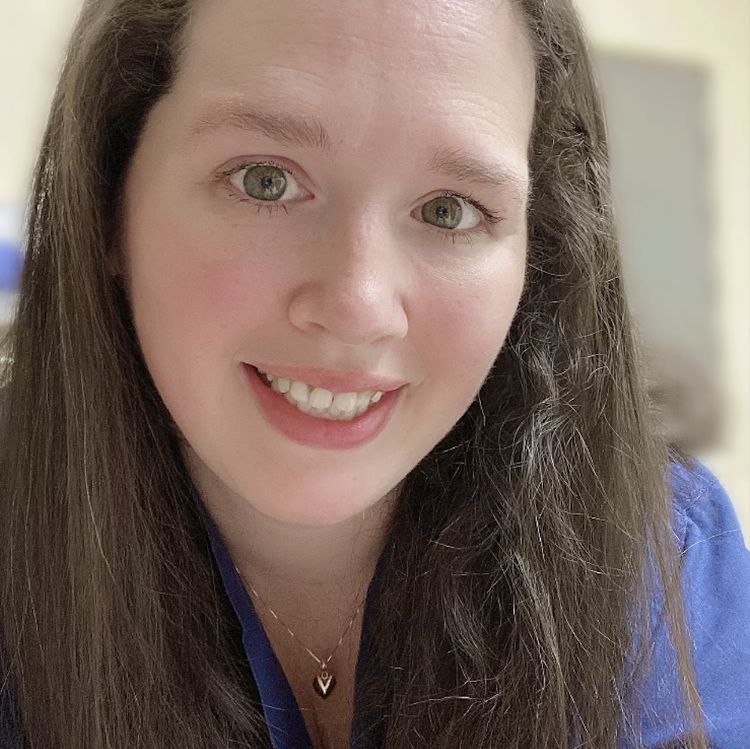 Wendy (she/her)
I'm a Labor & Delivery Nurse (RN) but have the heart of the doula
I've worked as a Labor & Postpartum nurse for over 5 years and have been to over 200 births
I have 4 beautiful children, born with the support of a doula

My happy place is the beach! Give me some sun, sand, and waves and I will be happy for days
Schedule a Consultation
Schedule a Consultation
---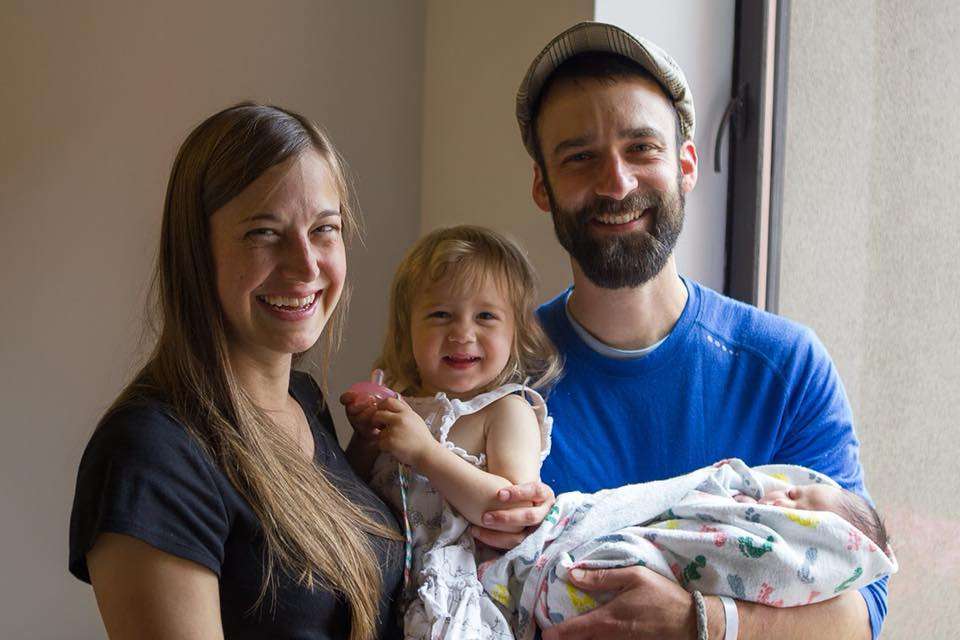 Our Baby Nest doula was worth her weight in gold at our birth! Her experience enabled her to give us specific suggestions about exactly how to relax and what to do. She also has a quiet presence and doesn't ever feel intrusive—she's there when you need her and then she fades naturally into background. Always positive and respectful, I'd highly recommend a Baby Nest doula to support you in your baby's birth!Miranda W.