Bringing Calm, Confidence & Comfort to the Birth Journey
There is no room for fear in birth.

 

With the right preparation and support,

 

you can have an

empowering

and

positive

birth story.
Schedule a free doula consult today!
Trusted Doulas to Guide You Through Birth
With over 60 years of combined experience as Certified Doulas, we've helped countless parents to find empowerment in their birth and postpartum journey.
Whether you are having a home or hospital birth, dream of an unmedicated birth or an epidural, you deserve to be seen and honoured as you do the INCREDIBLE work of becoming a parent. You weren't meant to walk this path alone. Support is everything.
As professional birth guides, we support all families in the Vancouver, WA, and Portland metro area with professional Birth Doula and Postpartum Doula services, Bradley Method Classes, and placenta encapsulation
Having a Baby is the Next Chapter of Your Love Story
What If Your Birth Class Was Fun Like a Date?!
Go on 5 birth-focused dates (aka birth classes) with your partner to prepare for a confident birth experience so that you can have less pain, fewer interventions, and feel safe, loved, and connected as you give birth TOGETHER!
17 years of Teaching. 1400+ Happy Couples. 5 Star Reviews by all!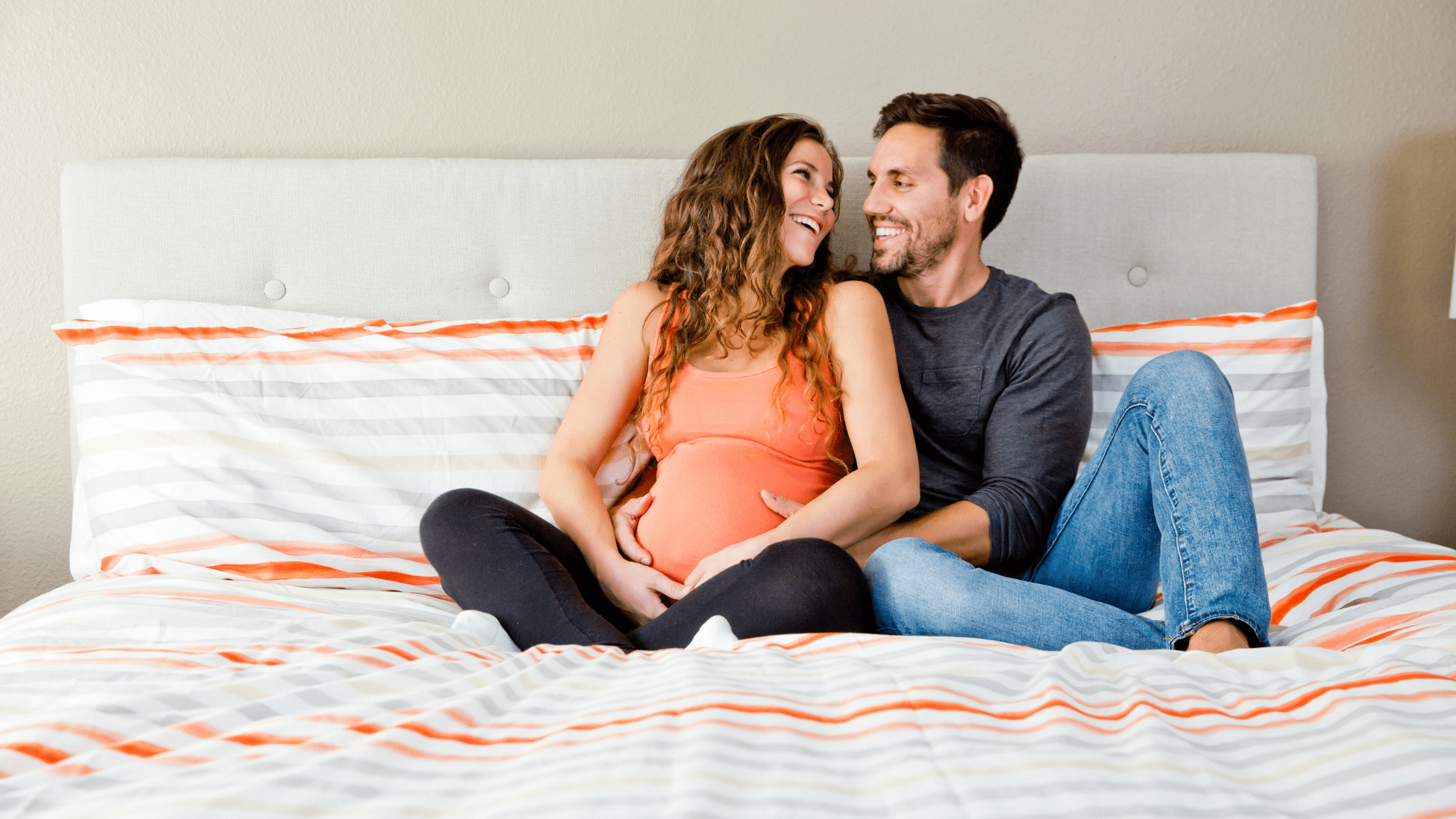 Learn about Birth Dates Classes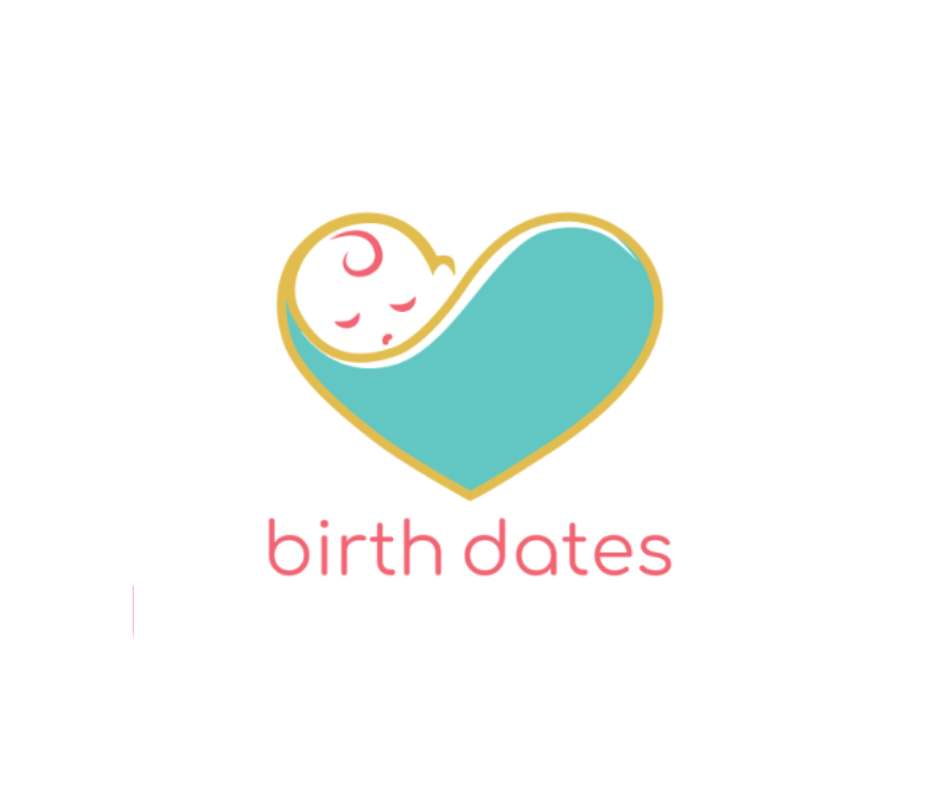 "These Birth Dates (classes) are pure gold and made us feel empowered to take on such a big life event. I felt so prepared going into labor which was a huge relief and my husband knew exactly how to coach me. He was by my side through every step! We had so many tools that got us through and could not have done it without Birth Dates. If I could give more than 5 stars I would!"   <4> Hana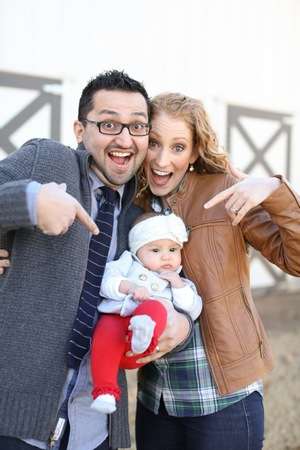 "Baby Nest Birth Services provided incredible insight and knowledge! Their kindness, and encouragement along the way made the world of difference for our birth experience! We felt empowered, equipped, and ready for the challenge and beauty of birth because of them!" The Madrids, 1st Time Parents
Have a question?
---
Request a Free Doula Consult