The birth of your baby comes but once.
How do you want to remember it?
We think having a baby should be one of the best
experiences of your life!
Schedule a Free Doula Consultation Today!
Baby Nest Birth Doulas Bring Confidence & Comfort to Your Birth Journey
We know first hand, that pregnancy can be filled with doubt and fear, but we believe that with birth support it can turn into strength and joy. Our birth doulas at Baby Nest Birth Services hold space for each mother, nurturing and supporting them with doula support, placenta encapsulation, and birth classes. We would be honoured to be by your side in your journey towards birth.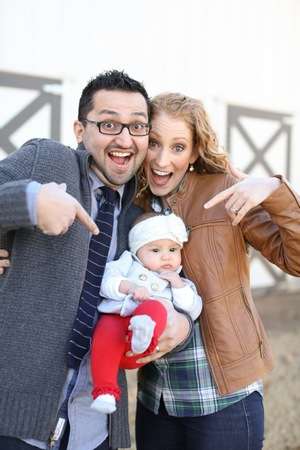 What our Clients Say
"The insight and knowledge of Baby Nest Birth Services was incredible! Their kindness, and encouragement along the way made the world of difference for our birth experience! We felt empowered, equipped, and ready for the challenge and beauty of birth because of them!"

The Madrids, 1st Time Parents