Is a Birth Doula Right For Me?
As doulas, we work with parents from every walk of life. Hospital and home birth parents...anxious first-time parents...exhausted third-time parents, planned waterbirth parents, corporate business parents, and planned epidural parents.
They all have one thing in common: they want a positive birth experience. No matter who you are, having a baby is hard work, but it doesn't need to be traumatic. With a doula by your side, it can be an empowering experience!
Baby Nest is a team of professional doulas, experienced and passionate about helping parents have the amazing birth experiences they deserve! For the past 17 years, we have been a trusted doula agency in the Vancouver, WA and Portland metro area.
Included in Our Birth Doula Package
Unlimited support by phone, text & email for questions, education, moral support & encouragement

On call 24/7 at 38 weeks & until your baby is born!

2 prenatal meetings in your home to learn about your hopes & dreams for your birth, so we can become your best advocate

A labour comfort kit brought to your birth, which includes an ice & heat pack, massage took, fan & aromatherapy - to bring you more comfort!

Writing assistance for a confident & positive birth plan. Personalized time to learn about all your birth options.

Pregnancy Power Tea included to help strengthen your uterus for a shorter labour

Discounts on placenta encapsulation, birth, breastfeeding, postpartum classes, and community providers (yoga, pelvic floor, chiropactic etc)

Physical, emotional, & educational support from the first contraction & until your baby is born!

2 postpartum meetings to celebrate your birth story, check on recovery, offer breastfeeding & baby care support
---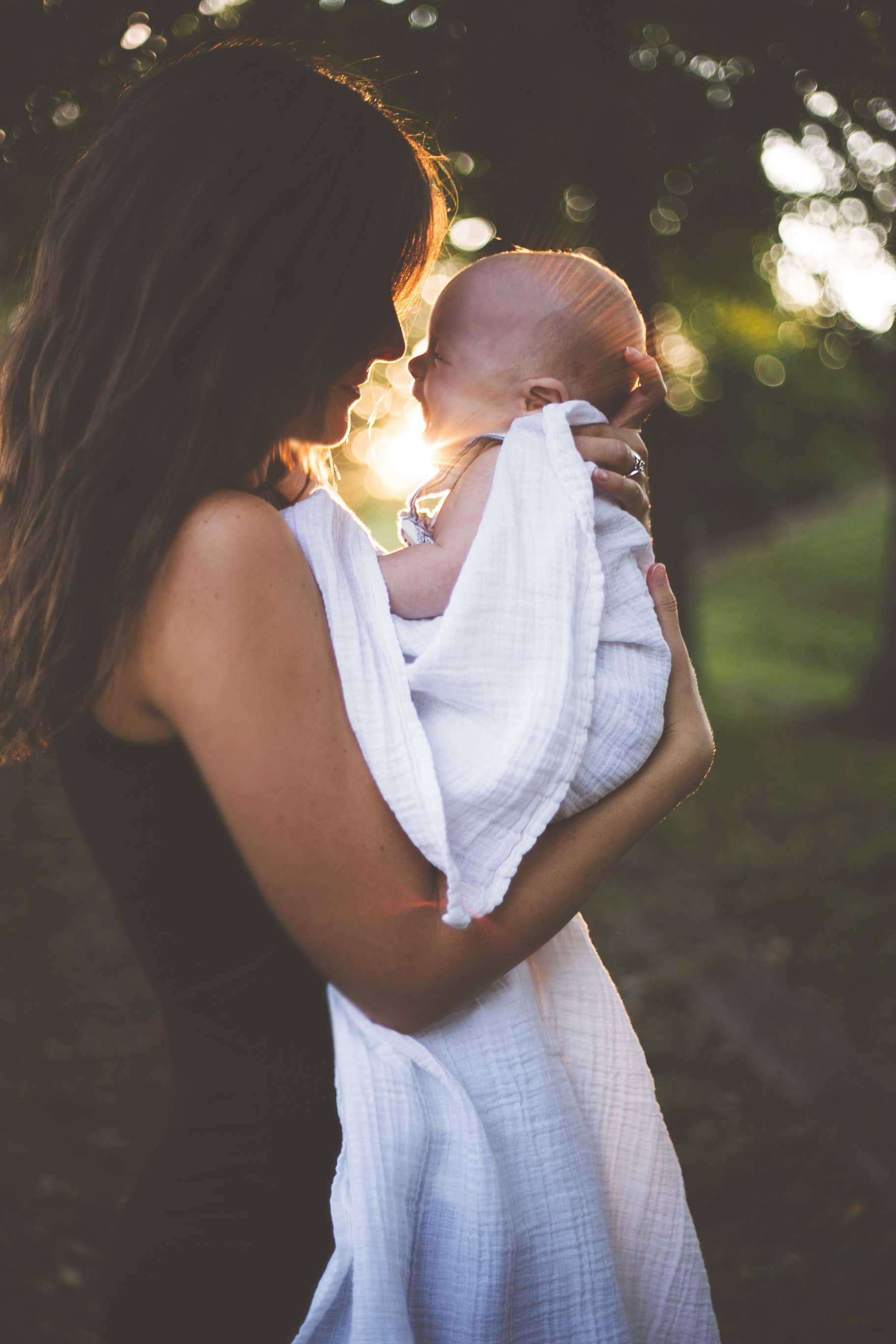 "I cannot put a price on what our Baby Nest doula did for us! Having her beside us to answer any questions, knowing we had her support helped put our fears to rest. She was right there when times got intense to give me an extra boost of encouragement and was ever-present to my partner's needs too. My birth would have not been the same without having our doula. We highly recommend Baby Nest to parents about to bring a new life into the world."
Carolyn F.
My husband and I hired a Baby Nest doula and it was the best decision we made for ourselves as first-time parents.  I cannot imagine my delivery without her. She comforted me in a way no one else had been able to do before she arrived. She helped me relax between contractions and guided me through positions. We can't thank her enough and can't imagine the experience without her!"  ~ Anne H.
Birth Doula Investment
$1500-$2000
All Baby Nest doulas provide the highest level of professional support, expertise, and experience. 

We take limited clients each month and reserve on a first-come, first-serve basis
Standard payment is 50% deposit and the remaining at 36 weeks. (We try to accommodate all payment requests if needed.)
We offer flexible payment plans upon request
Gift cards available for shower gifts to go towards doula services
HSA accounts can be used for all birth services!
We can provide Insurance Paperwork for you to request reimbursement
Request a FREE Doula Consult
Meet and find the right fit doula for your birth team!
Schedule now!
Want Doula Services as a Gift?
GIFT CARDS are available in any amount.
Makes the perfect gift...and better than more onsies!
Get Gift Cards Here!