Certified Lactation Services
Breastfeeding may be natural, but no one said is was always easy.
---
Schedule Your Personalized Lactation Consult
Our lactation consults are customized to your needs!
Feel the difference in breastfeeding support at Baby Nest. Our IBCLC Certified Lactation Specialist supports all families and situations in their breastfeeding journey. We understand each family has their own unique and individual needs and we meet them right where they are at. We believe that with professional support and a heart full of patience and care, most breastfeeding challenges can be overcome.
Here are some reasons to need a lactation visit:
You are experiencing pain
You or another care provider is concerned about your baby's weight
You have been asked to provide supplemental feedings
You are worried about your milk supply
You experienced challenges with a previous baby
You want someone to assess for "tongue-tie"
You are "triple feeding" (feeding at the breast, pumping and bottle feeding)
You feel like you are feeding your baby around the clock
Your baby is acting gassy or colicky
You would like assurance that everything is going well
You are overwhelmed, tired, and unsure if you're breastfeeding the right way
You would like support with weaning
You want to feel loved, supported and heard in your breastfeeding and postpartum experience
Schedule Your In-Home Lactation Visit
Lactation Services & Pricing
Want REIMBURSEMENT?  We provide a 'Superbill' for lactation services
for you to send into your insurance to receive reimbursement.
Prenatal Lactation Consult
Desiring to breastfeed but feel nervous? Have you heard lots of horror stories and want to prepare for a more positive experience?
A one-on-one consult with an IBCLC lactation consultant can reduce fear, increase confidence to help your start to breastfeeding be successful.
During this visit you will discuss any risk factors that might interfere with breastfeeding. A personalized talk about your questions or concerns and make a tentative breastfeeding plan for after baby is born.
Get ready to breastfeed before birth!
Breastfeeding Class
Education about breastfeeding BEFORE baby arrives increases your success, reduces pain and creates a more positive experience.
We offer in-person Breastfeeding Prep Classes and a self-paced version if that suits your schedule better.
Learn about what is normal, what is not, how to have a good milk supply, how to not have pain, what to do if you have issues and so much more.
Pre-registration is required. Partners very encouraged to join.
$60/ per couple                            $10 OFF for Baby Nest clients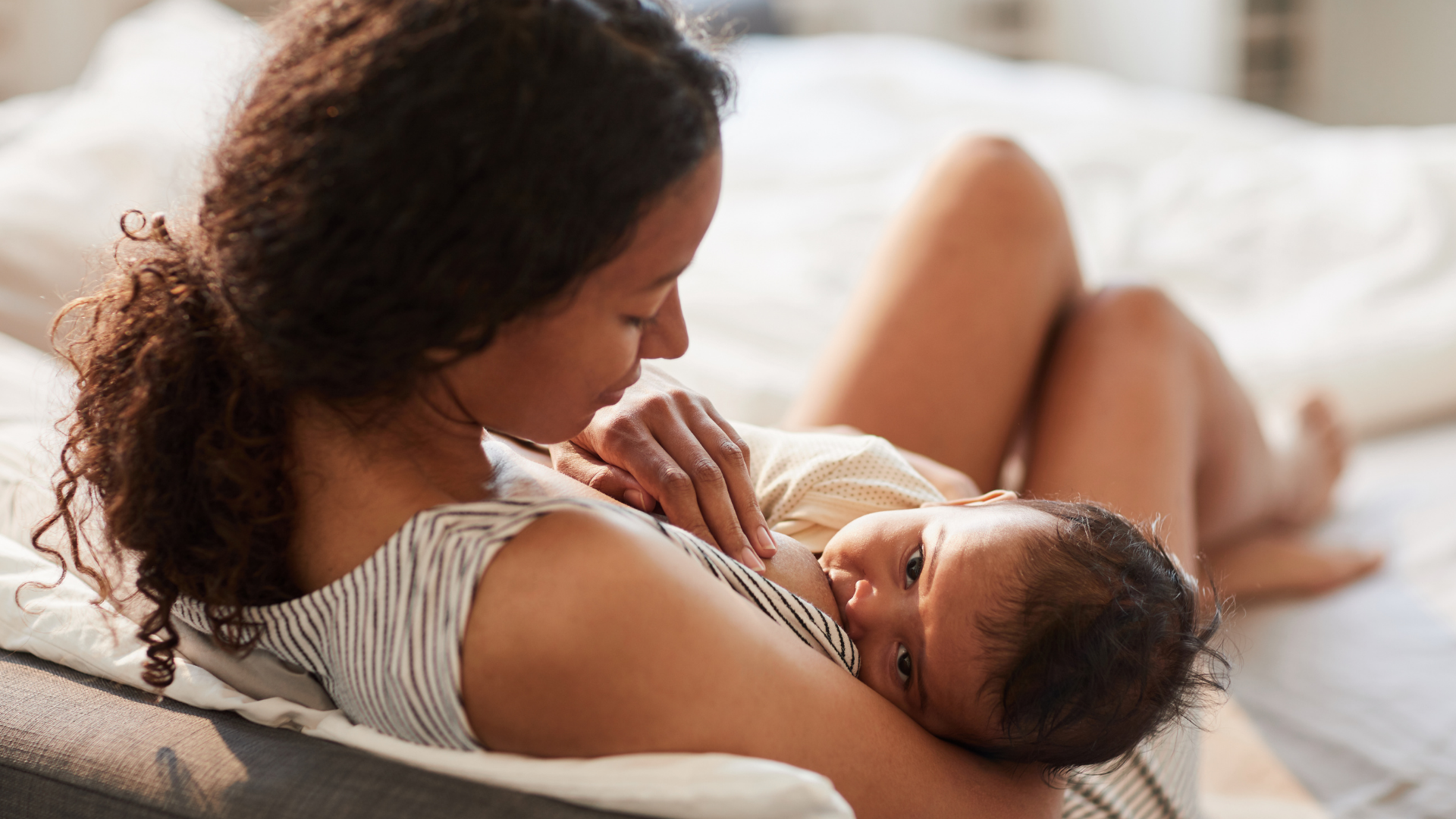 In-Home Lactation Services
Are you home with Baby and experiencing doubt, pain or issues with breastfeeding? Whether it's a problem with milk supply, pain, latch or you just want to ask some questions - we are here to give you the support you deserve!
Our visits are always comprehensive and individualized to support your breastfeeding goals.
$225 initial in-home appointment (up to 2.5 hours)
$175 followup appointments
Meet Our Certified Lactation Specialist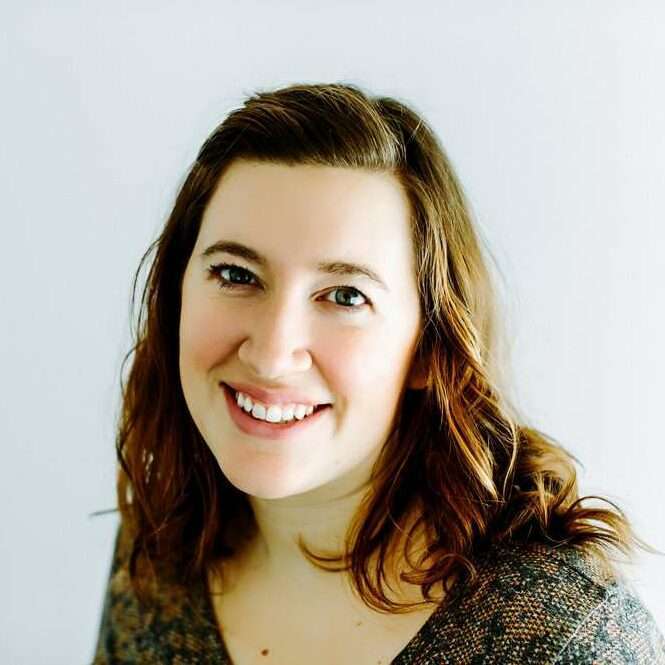 Emily Jensen, IBCLC, ICCE, PD
IBCLC Certified (International Board Certified Lactation Consultant)
Postpartum & Birth Doula Certified with Birthingway College of Midwifery
Specializes in Oral Restrictions such as tongue & lip tie

My house is a bit of a menagerie: 3 children, 4 cats and 9 chickens. I have dreams of having a big hobby farm someday.

I absolutely love cooking and considered culinary school before falling in love with birth and babies.
What Lactation Services Look Like at Baby Nest
When we are with a lactation client, our goal is to make things easier, more comfortable and sustainable. We want to empower parents to breastfeed their babies with confidence.
We individualize our care to the clients needs, making step by step plans to help meet their breastfeeding goals and emotional state. 
We are very passionate about working with families with babies that are having oral restrictions (like "tongue-tie"), or other complications that are making breastfeeding challenging.
Bringing a heart of empathy and respect during these vulnerable times and listen carefully to the entire story of our clients is very important to us. 
Schedule now!
"I recommend Emily's lactation or doula services to anyone in need. She is knowledgeable, compassionate, authentic and she really understands the emotions of new motherhood. (great sense of humor too which is refreshing). We love and appreciate Emily and it was a bittersweet graduation when we had to say goodbye!"A.C.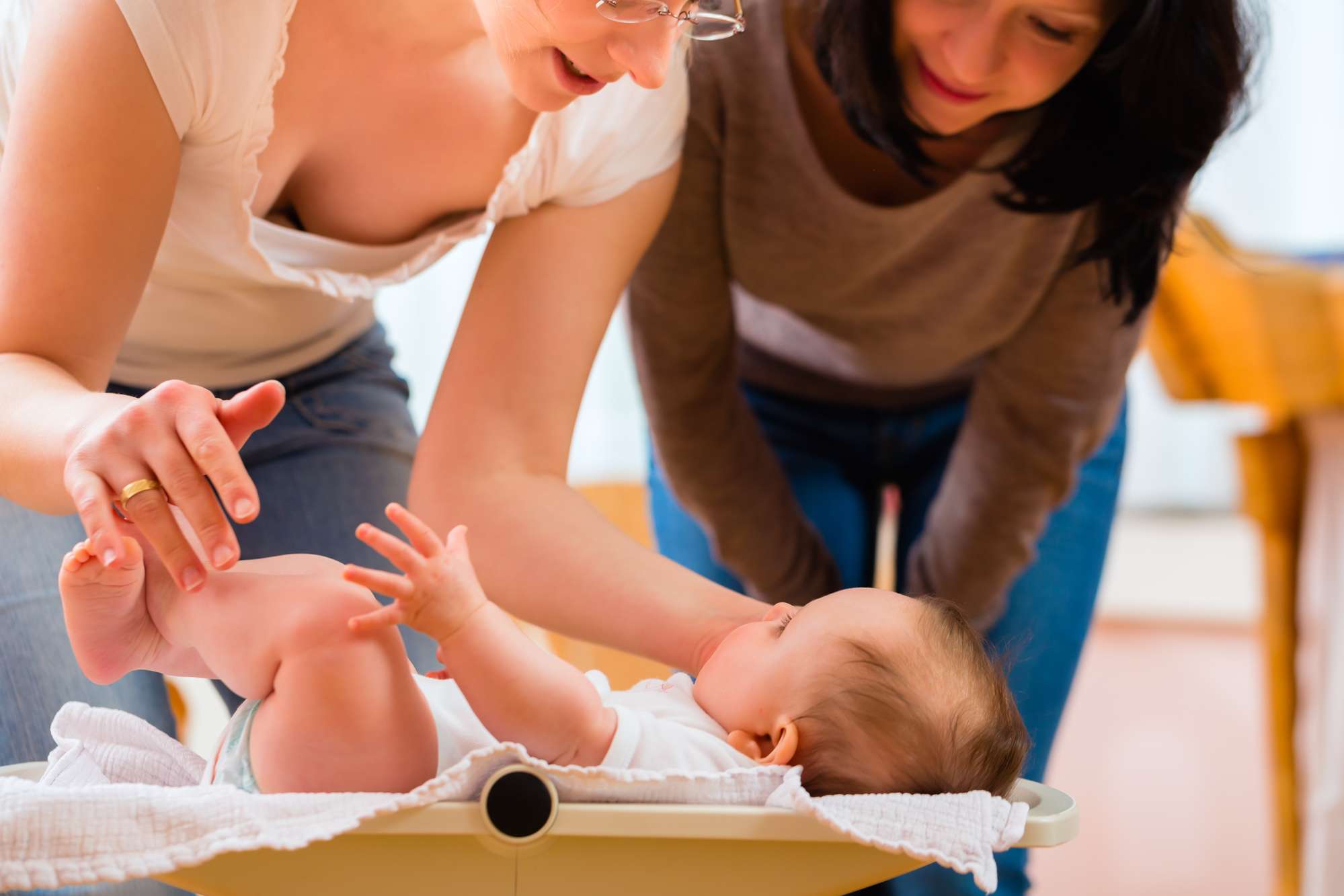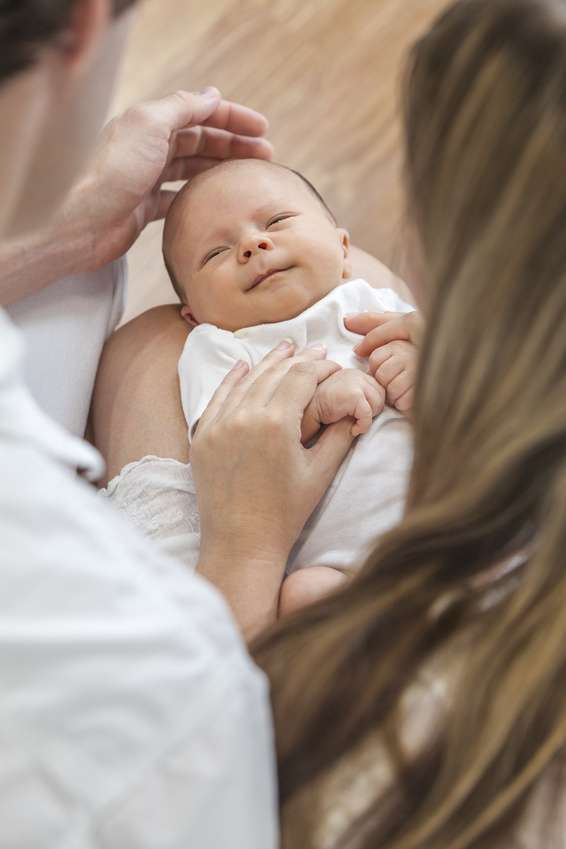 Breastfeeding Support Groups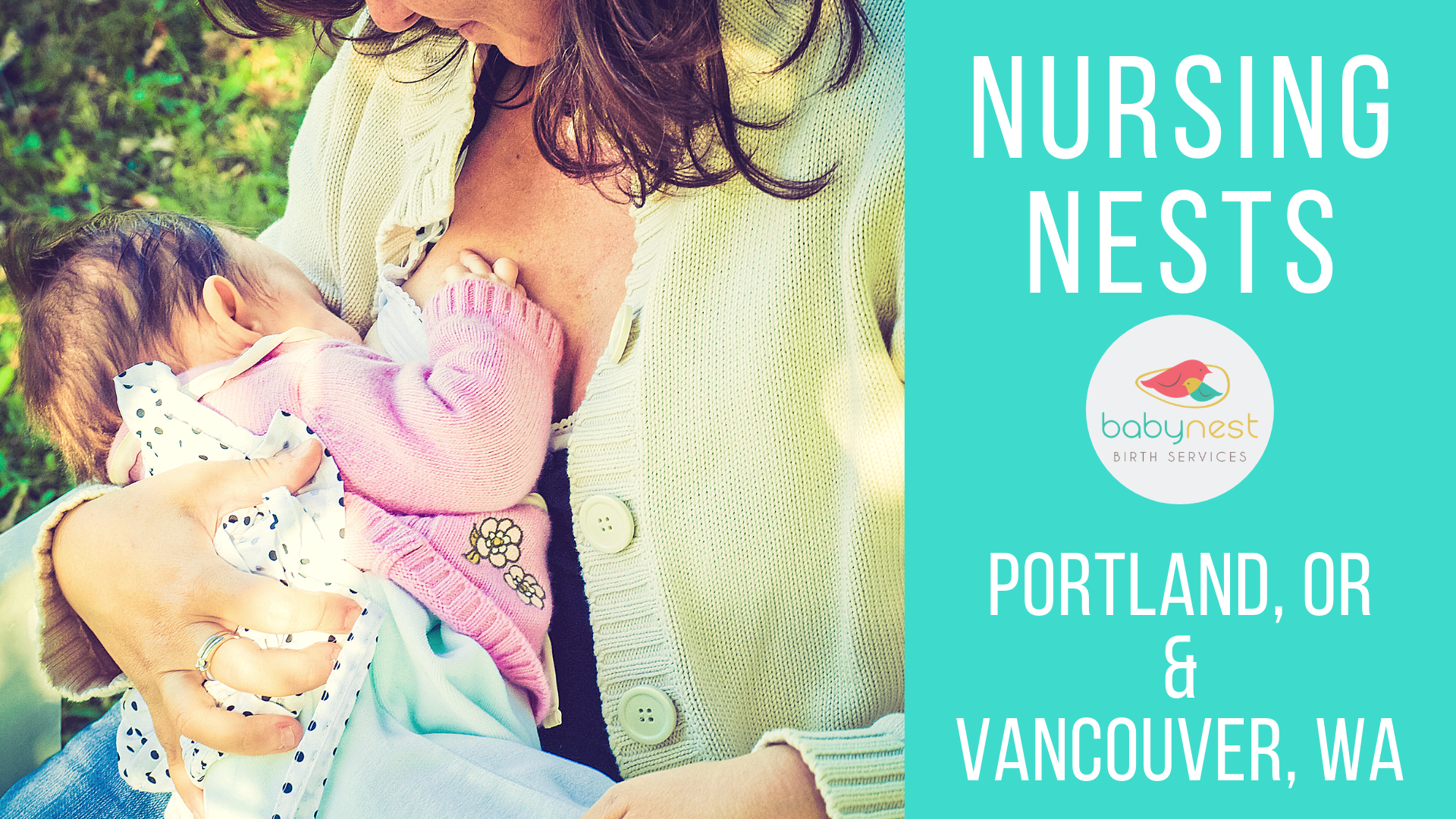 **Due to staffing and the adjustments to the pandemic, these are not running at this time***
This is an online virtual support group for all breastfeeding parents and babies of all feeding methods and ages.
Get your breastfeeding, baby & parenting questions answered. Most importantly get support from each other during this important time that self-care is essential.
Facilitated by a Board Certified Lactation Consultant and Postpartum Doula (IBCLC) from Baby Nest.
No need to pre-register or have your hair done, just show up as you are! 
What Our Parents are Saying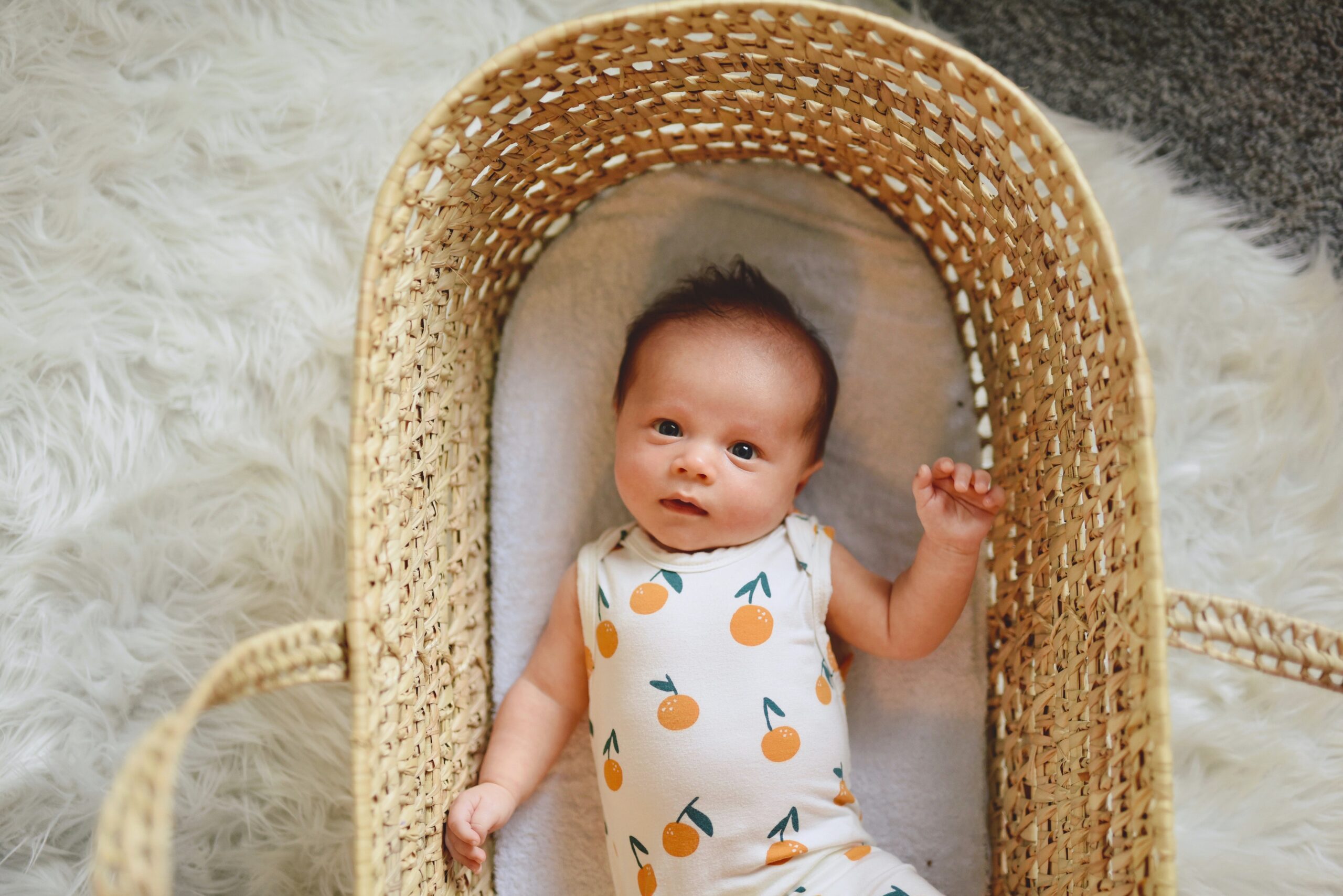 "I thought I had breastfeeding all figured out..until my third child! Emily came to my home and put my mind at ease by weighing my babe, checking his latch, and giving me invaluable information and resources to help me up my supply. She is the best!" - CR
"Upon the birth of our little boy we were in need of a lactation specialist and knew Emily would be the perfect person to help us through the challenges we were facing. Our son was born 3 weeks early and needed a little extra help to figure things out. Emily's patience and knowledge was what I needed to stick through it. Thanks to her we are successfully breastfeeding! Emily, thank you for all you've done to help us!"         -B.S.
"Emily is also our lactation consultant. She helped us change some of our breastfeeding practices to make it more comfortable and efficient. She was so gentle with our son and provided clear, helpful answers to our questions. We loved it! Emily is wonderful professional and we highly recommend her."   -PB