What Our Doula Clients are Saying
We love hearing stories from our clients about how their Baby Nest Doula helped them feel supported on their BIG BIRTH DAY!  Here's a few of our happy Doula clients who've shared their stories with us! These Doula stories have come from Vancouver, Washington and Portland, Oregon birth places: homes, hospitals and birth centers.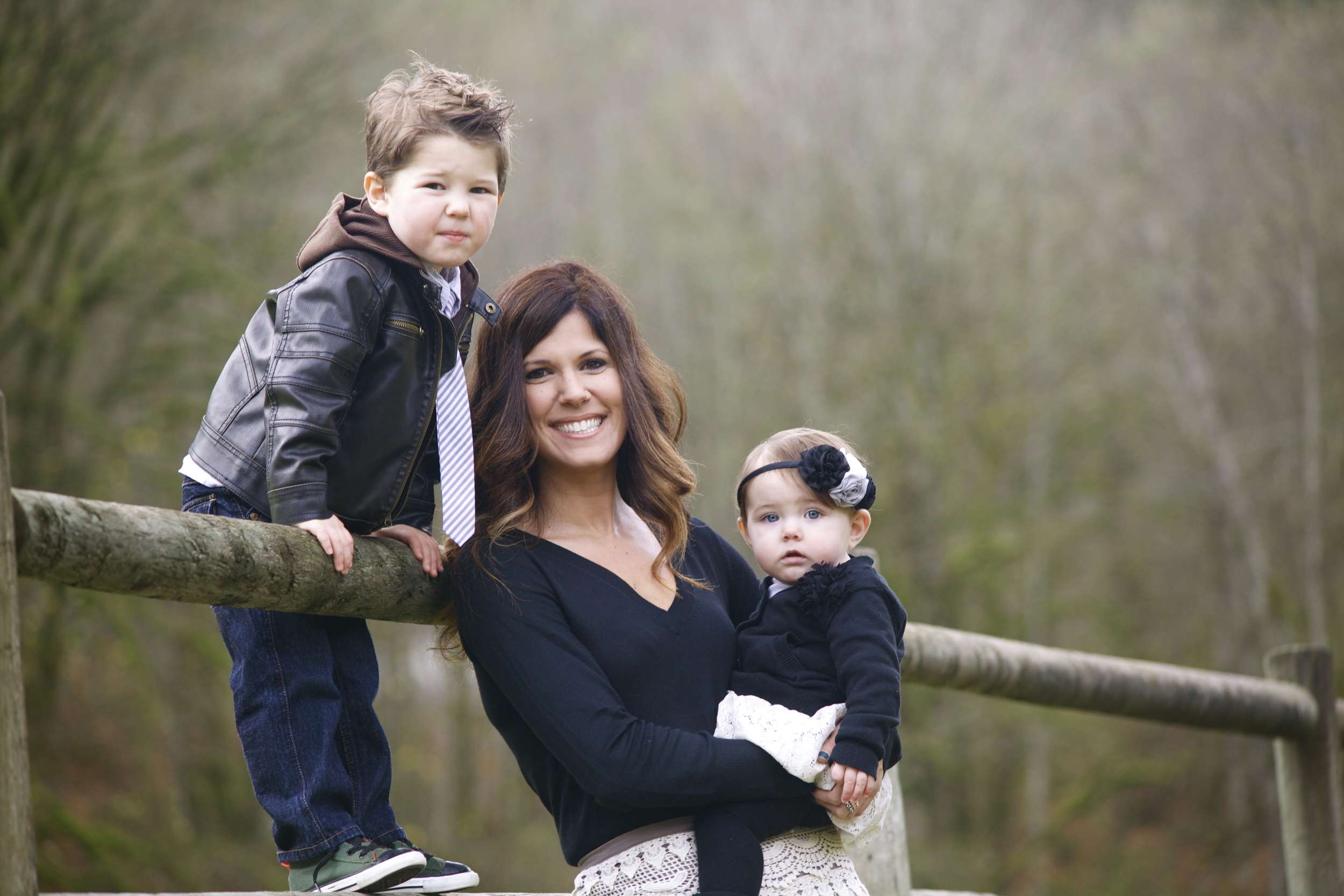 ---
"Sherilee made a world of difference at both of my children's births! In my mind, it doesn't matter if you are planning a natural birth or getting an epidural the moment you arrive at the hospital, having Sherilee as my doula made sure that all details were tended too and I didn't have to worry or think about anything outside of labor. She allowed the stress, nerves and pressure of this life-changing event to diminish and ensured that I felt supported the entire time. There is no way that I would ever have a baby without her there as my doula! " - Anna C (Vancouver, Wa)
---
"Hiring a doula was a last-minute addition to our birth plan and was the BEST decision we made in preparing for our son's birth. Sherilee was so incredibly helpful to my husband and I. Her experience and caring nature gave her insight into just the right ways to help us. Whether it was providing a timely word of encouragement or physically supporting me during a very long pushing phase, she knew just what to say or do at just the right time. She was a gift to us and to our little boy as we brought him into the world!" - Melanie V. (Camas, WA)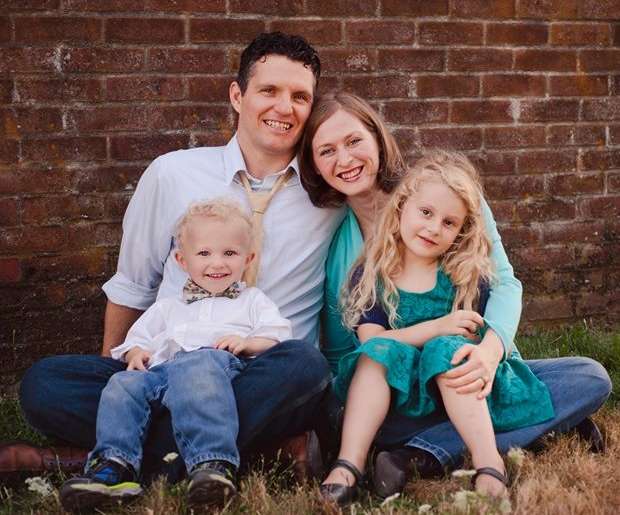 Schedule a Free Consultation!
"Our first baby's birth was pretty rough and complicated. We wanted support prior to and during the labor of our second. Sherilee's prenatal care was game-changing. She provided insight and helped us gain confidence that the second birth could be much better. We had a redemptive birth experience due to her as our doula. We would go on to have 3 more babies, and she was our doula for every birth! They were peaceful and calm due to her doula support. "  - Roger B. (Battleground, WA)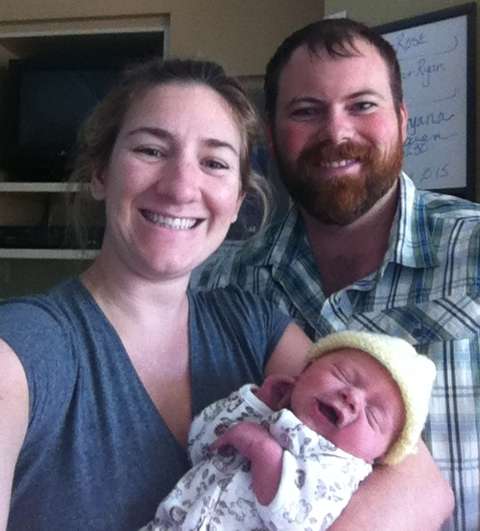 "Having Sherilee as our doula made a huge impact. I was able to have the birth I wanted and dreamed of! She was a huge part of our team that made it all possible. She helped my husband in a really big way making him feel secure and allowing him to stay calm and focused. He has said numerous times that he would have been freaking out the whole time if she hadn't been our doula. " - Becca (Portland, OR)
---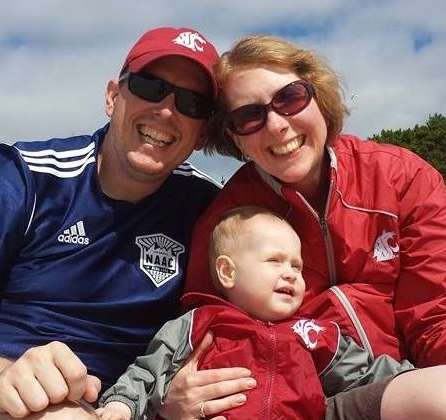 "It was such a huge impact having Sherilee as our doula. Having her support throughout the process made us feel more confident and made me feel like I could just put all of my focus and attention into my wife and not have to worry about the details. She was amazing at being our sounding board when we had to make tough decisions. Also, having a doula be a buffer between us and the doctors/nurses was super helpful. There is no way that we would have had such an amazing experience if it wasn't for Sherilee as our doula."
Brian H, 1st Time Daddy (Vancouver, WA)
---
---
---
"I have no doubt that Sherilee's presence made our birth experience one of confident perseverance, positive emotions, and allowed us to make it through without fear or doubt. Her knowledge of acupressure and use aromatherapy brought great comfort to me in labor.She was a calm and constant presence who never rushed the process. She was physically and emotionally supportive in times of medical challenges, soothing and offered information without bias."
Sara S. (Vancouver, WA)
---
Schedule a Free Consultation!