Prepare for a Positive & Confident Birth Together!
You're pregnant and feeling all the feels! You feel excited, elated and then the reality can set in...how are you going to get the baby out?! How will your partner confidently support you?! How will you know if you need an intervention? How will you know when to go to the hospital?
Go on 5 birth-focused dates with your partner to prepare for a confident birth experience so that you can have less pain, fewer interventions, and feel safe, loved, and connected as you give birth TOGETHER!
"

WOW! Birth Dates was truly an extraordinary experience. 

The first week of class, we got a surprise package! A box full of Date Night items and activities for use throughout the class, plus a Couples Workbook.

Over the course of the 5 weeks, my husband and I learned SO much. We are going into this birth with SO much knowledge and confidence, and that's all attributable to Sherilee and the Birth Dates curriculum! What stuck out to me most was the idea of it being a Birth DATE. This class offered a time for us to sit, learn, and practice new things TOGETHER. Birthing a baby is a TEAM effort and we now feel ready to take it on as a TEAM." ~ Hilary L.
What You'll Learn on Your Birth Dates
Foundations to a healthy labour and how to reduce unnecessary interventions

Learn practical ways your partner can support you through ALL stages of labour, even when things get hard!

Learn massage techniques that they actually will enjoy

What to pack for the birth place

What you will experience in each stage of labor and learn WHEN to go to the hospital!

How to experience less pain, use natural comfort measure and work with your body for an unmedicated birth if you choose

Ways to help your baby into the best position for birth

How to shorten your labour

How to create a calm and safe birth space

Epidurals – The compassionate use of epidurals, side effects etc.

Learn ALL your choices in birth and how to advocate for your preferences

How to write a birth plan your nurse will read

Transform your birth fears into birth confidence

Learn what to do if complications arise (inductions & all hospital procedures)

Best gentle cesarean birth tips
Practice labour positions and relaxation techniques
How to work as a TEAM in birth and postpartum!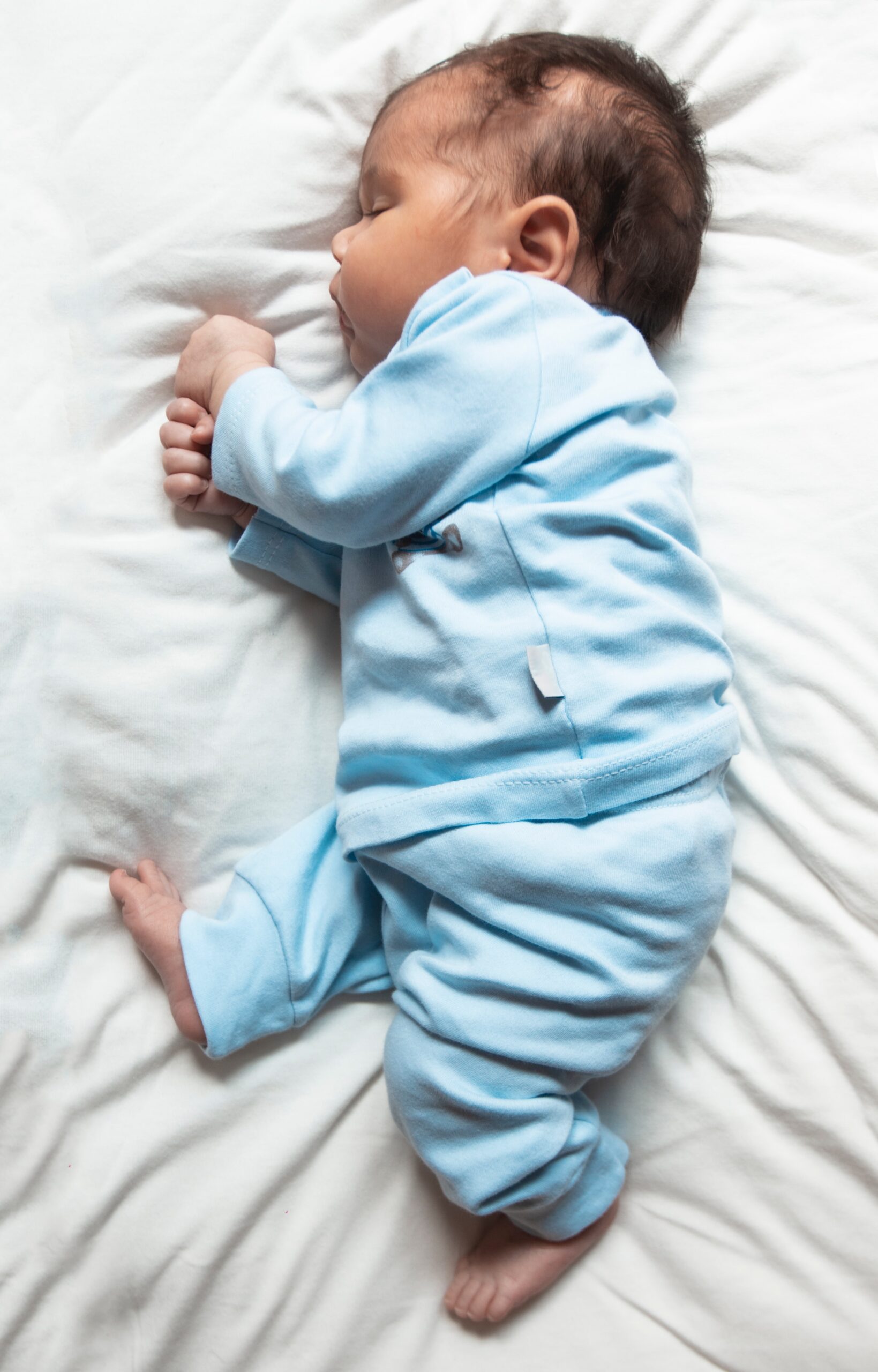 I didn't know how uninformed I was until I attended my first class with Sherilee. My husband and I learned SO MUCH. Any fears that we had were calmed and the class made us so confident and excited for ur birth! It was so worth it! I 100% recommend them to anyone looking to take birth classes!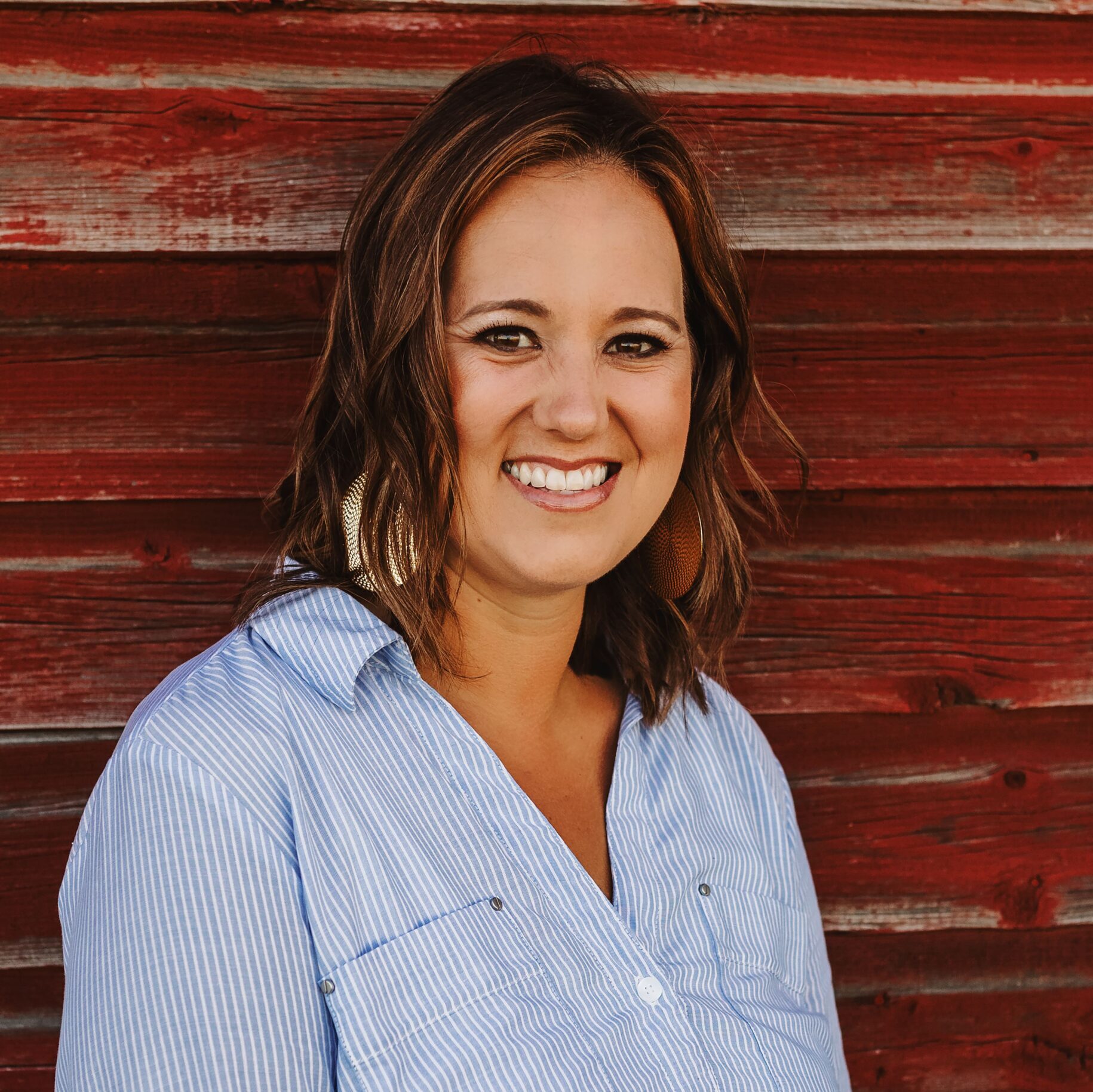 Sherilee Peters | Certified Birth Educator & Doula
Sherilee (she/her) has taught over 1200 couples how to embrace birth without fear and how to take ownership of their birth experience as a couple.  She has passionately taught for over 16 years in the Vancouver and Portland areas, along with creating safe and supported environments as a Birth and Postpartum Doula.
Birth Dates was created with intention to be a birth class that empowers birthing people to find their voice, power, and presence and the supporting parent to be fully engaged in the birth by their side at each turn.  Birth Dates is a fun, interactive and a bonding experience for the parents-to-be, a place for them to learn about their amazing ability to bring their baby earthside in a positive way.
Certified with The Bradley Method of Natural Childbirth, Lamaze and Spinning Babies, she has created Birth Dates to be an updated curriculum for today's parents. Sherilee is thrilled to now teach couples in Canada, Mexico and Europe with the Self-Paced version of Birth Dates in addition to in-person classes in the Portland and Vancouver metro area.
What's Included In Birth Dates
A Couple-Focused, Interactive Birth Class
Class time as a group, to see real faces, and connect with other parents-to-be.
Includes 60 page Couples Connection Workbook
5 Birth Date Kits filled with labour comfort tools, labour snacks and class materials
Practice hands-on and interactive pain relief techniques with your partner
Ability to ask questions LIVE as they come up in class!
Unlimited access to educator via text, email or phone.
Complete with Labour Rehersals so couples are super comfortable when real labour begins
Experience Classroom with BONUS videos, lessons, couples massage, guided relaxation practices and MORE to deepen learning.
Reserve our seats!
October 17- November 14, 2023

5 week series | In-person Class | 6:30pm | Tuesday Nights | $475

November 21 - December 19, 2023

5 week series | In-person Class | 6:30pm | Tuesday Nights | Downtown Vancouver | $475

January 9 - February 6, 2024

5 Week Series | In-person Class | 6:30pm | Tuesday Nights | Downtown Vancouver | $475

February 20 - March 12, 2024

5 Week Series | In-person Class | 6:30pm | Tuesday Nights | Downtown Vancouver | $475

Self-paced Individual Classes

5 week series | Recorded Classes with unlimited instructor access | $397
What Couples Are Saying about Birth Dates