About Placenta Encapsulation
Making capsules from a placenta sounds completely weird right? We totally get it! However, in many parts of the world and for thousands of years ingesting the placenta has been a normal part of the birth process. In our society you may hear people be a little more surprised (okay, more like shocked) at this idea at first but the benefits are amazing for mother and baby and should be considered by all!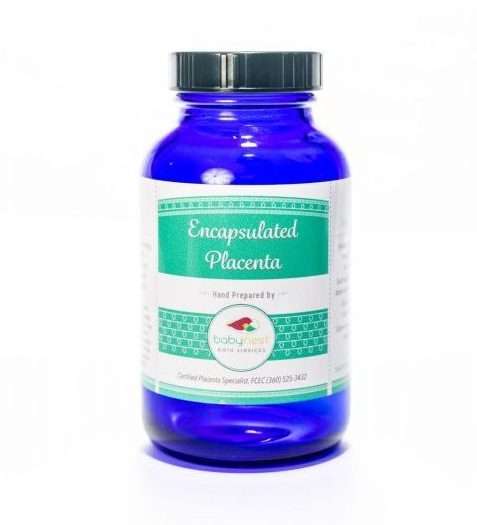 Over 80% of new mothers experience some form of postnatal mood disorder after birth. Five days postpartum a mothers hormones drop to the levels she had before conception. This dramatic drop in hormones can cause many severe emotional and physical changes for the new mother. This can impact her postpartum time with her baby, potentially in a negative way, such as experiencing baby blues and even worse postpartum depression.
Placenta encapsulation is a natural way to prepare for your postpartum and to support the most positive experience as you transition into being a mother.
Learn about Products & Pricing
Placenta Encapsulation Benefits for Mom & Baby
Connector.

Balances Hormones

The placenta holds the hormones of pregnancy (Estrogen, Progesterone & Prolactin) and when the placenta comes out, so do all the hormones. This drastic change is what can often cause a big dip in hormonal balance after birth and possibly lead to baby blues or even worse postpartum depression. Sadly, postpartum depression is said to be experienced by up to 1 in 7 moms. Encapsulation allows the hormones to be decreased at a slower rate which allows the body to adjust more gently, which reduces sleep disorders, "night sweats", mood swings, and persistent crying.

Connector.

Increases Milk Supply

The placenta is filled with Prolactin, the hormone responsible for creating milk supply. For this reason, using the placenta after birth can bring in your milk quicker, aid a struggling milk supply and create a healthy milk production in the years ahead for a successful breastfeeding experience.

Connector.

Oxytocin

Oxytocin is what is released when you fall in love, and therefore called the "love hormone". It helps with pain relief while Mom heals after childbirth. It also promotes the feeling of connectedness. Now it's time to fall in love with your baby!

Connector.

Increases Energy

The placenta, being full of iron, replenishes the blood loss after birth. The iron alone can help increase energy in postpartum and alleviate the feeling of fatigue. It also reduces postpartum bleeding which helps prevent anemia after birth.

Connector.

Lifelong Natural Remedy for Mom & Baby

Parts of the placenta can be made into a tincture and used when mother or baby experience any stress, mood swings, anxiety, fatigue, illness or PMS. Remember, the placenta is your natural hormone and your baby's blood stem cells, so it can support the immune system of both Mom and baby in years to come.

Connector.

Menopause Support

Because the placenta is your perfect hormone, down the road tinctures can be used as a natural hormone replacement for the transition into menopause! This can aid in hot flashes, hair loss and just overall hormonal balance.
"I had NO depression or even extended periods of sadness. I was shocked, and I credit that to placenta encapsulation. I will definitely encapsulate my placenta for all future pregnancies with Baby Nest."Sara B.
Products & Pricing
As trained, Certified Specialists in the Vancouver and Portland Oregon area, Baby Nest commits our practice to the highest medical safety standards to ensure the health, safety and quality for each of our clients. We have been trained in placenta abnormalities and can diagnose when placenta encapsulation is not in the best interest for the Mother. Not all Encapsulators are Certified Specialists. Our certification ensures that your health and safety are our top priority so you can fully trust the process of encapsulation with confidence.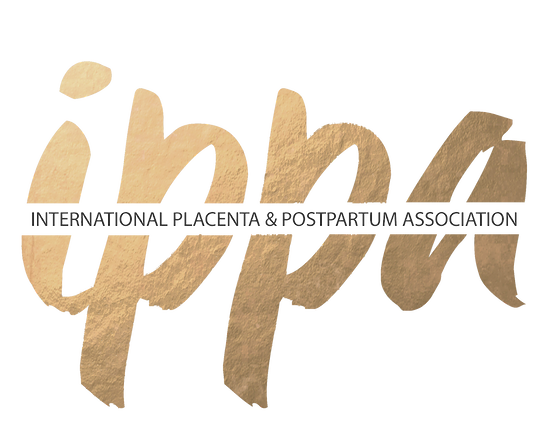 Certifications
Certified Encapsulation Specialist, IPPA
Certified Full Circle Encapsulation Specialist, FCEC
OSHA Bloodborne Pathogens and Infection Control Training & Certification
Washington State Food Handler Card