Birth Doulas Who Believe in You
How you feel when you give birth…matters.  As doulas, we walk with families through pregnancy and birth to help them discover their own deep strength and incredible power that exists in them as they bring life into this world.
Whether you are planning a home or hospital birth, dreaming of an unmedicated birth or an epidural, want Taylor Swift played while you push …we are there to create a safe place for you to feel powerful and supported at every turn. 
---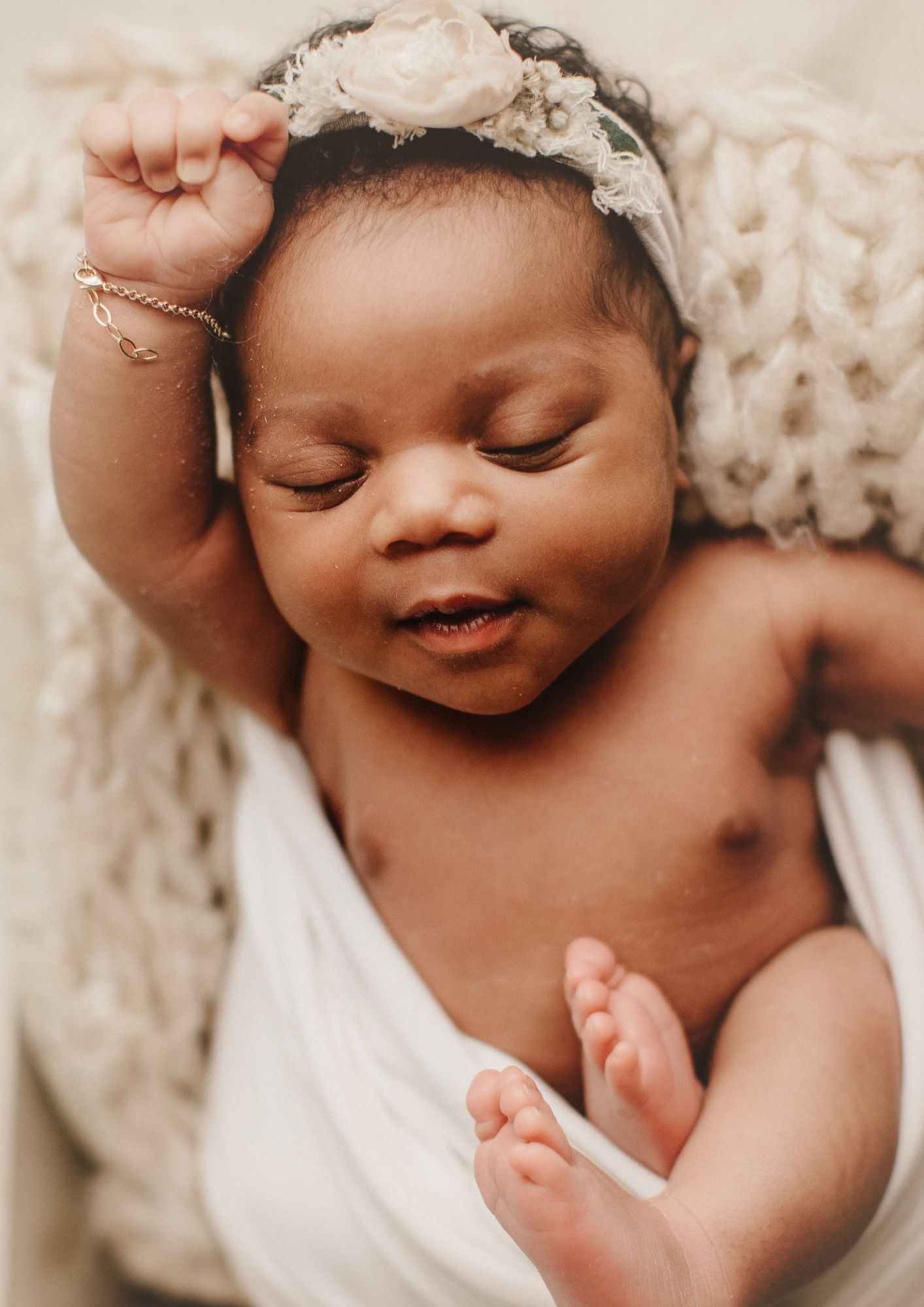 Birth is better when you don't feel alone
As much as having a baby is pure joy and a dream come true, the idea of birth can also feel scary and overwhelming to most people. There are so many negative perceptions of birth, but we truly believe that a positive birth can be experienced by all if they have a supportive birth team.
Having a birth doula on your team can create a more positive birth, reduce interventions, and even shorten labour. Our focus is to make sure the parents-to-be feel comfortable, respected, heard and honored.
Birth is better when you don't feel alone or afraid, and with the constant support of a Birth Doula, this can change everything.
Schedule a Free Consultation
Birth is better when you don't feel alone or afraid. The constant support of a Birth Doula can change everything!
Meet a Doula!
Medical Benefits of Having a Birth Doula
It has been medically documented that the presence of a Doula can positively impact the birth experience, providing countless benefits for the birthing and supporting parent.
Reduced pain, reported more comfort and less fear
Shortens the length of labour
Requests less pain medication, reduces use of epidurals
Less inductions and augmentations of labor
Fewer assisted births with forceps or vacuum
Lower chance of Cesarean (see Washington State cesarean rate, Oregon cesarean rate)
Increase in successful VBAC (Vaginal Birth After Cesarean)
Empowerment as a couple in making decisions
Linked to more confident parenting and higher satisfaction with birth outcome
Higher levels of self-compassion, gratitude and pride in their birth story
Schedule a Free Doula Consultation
---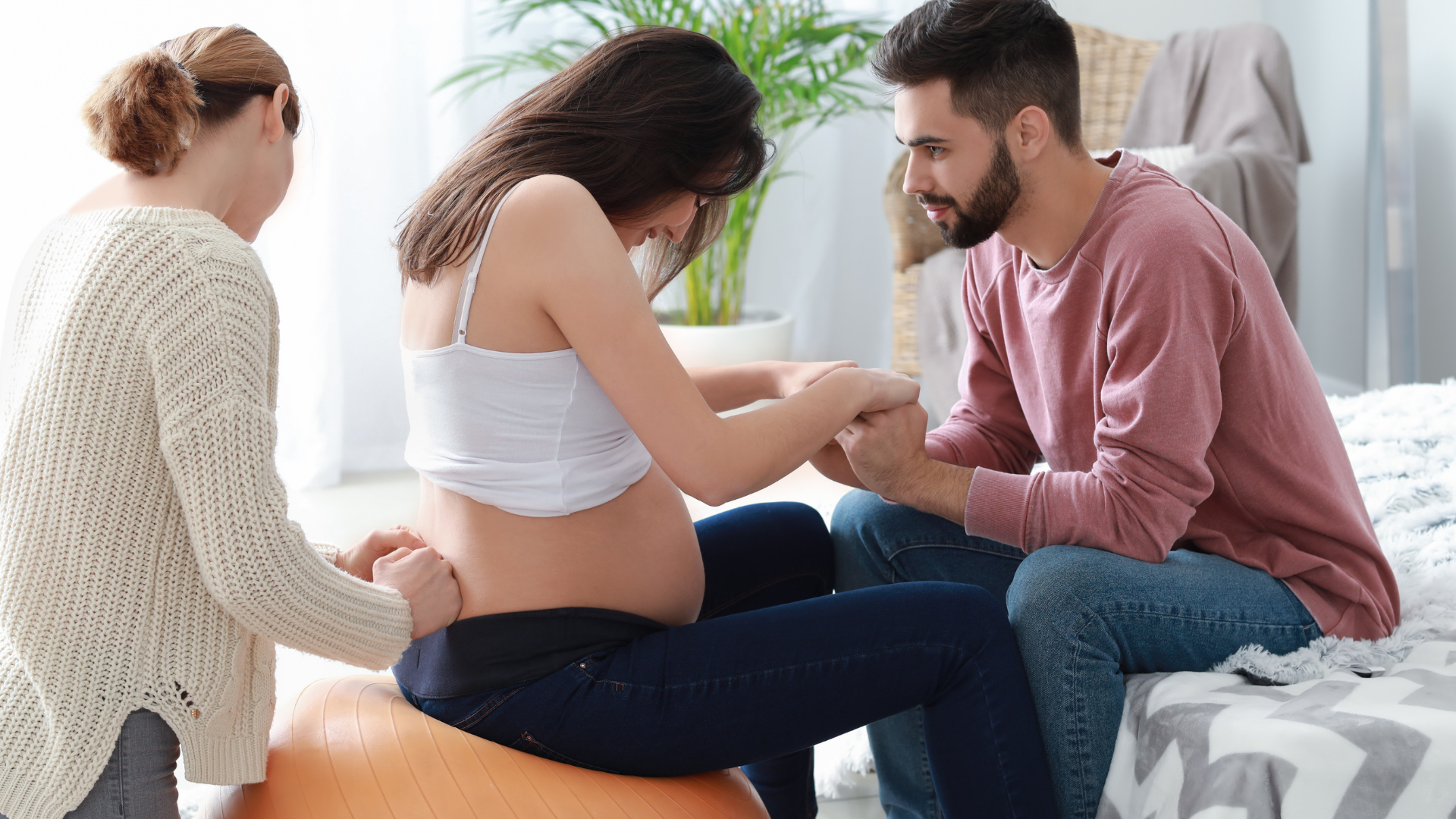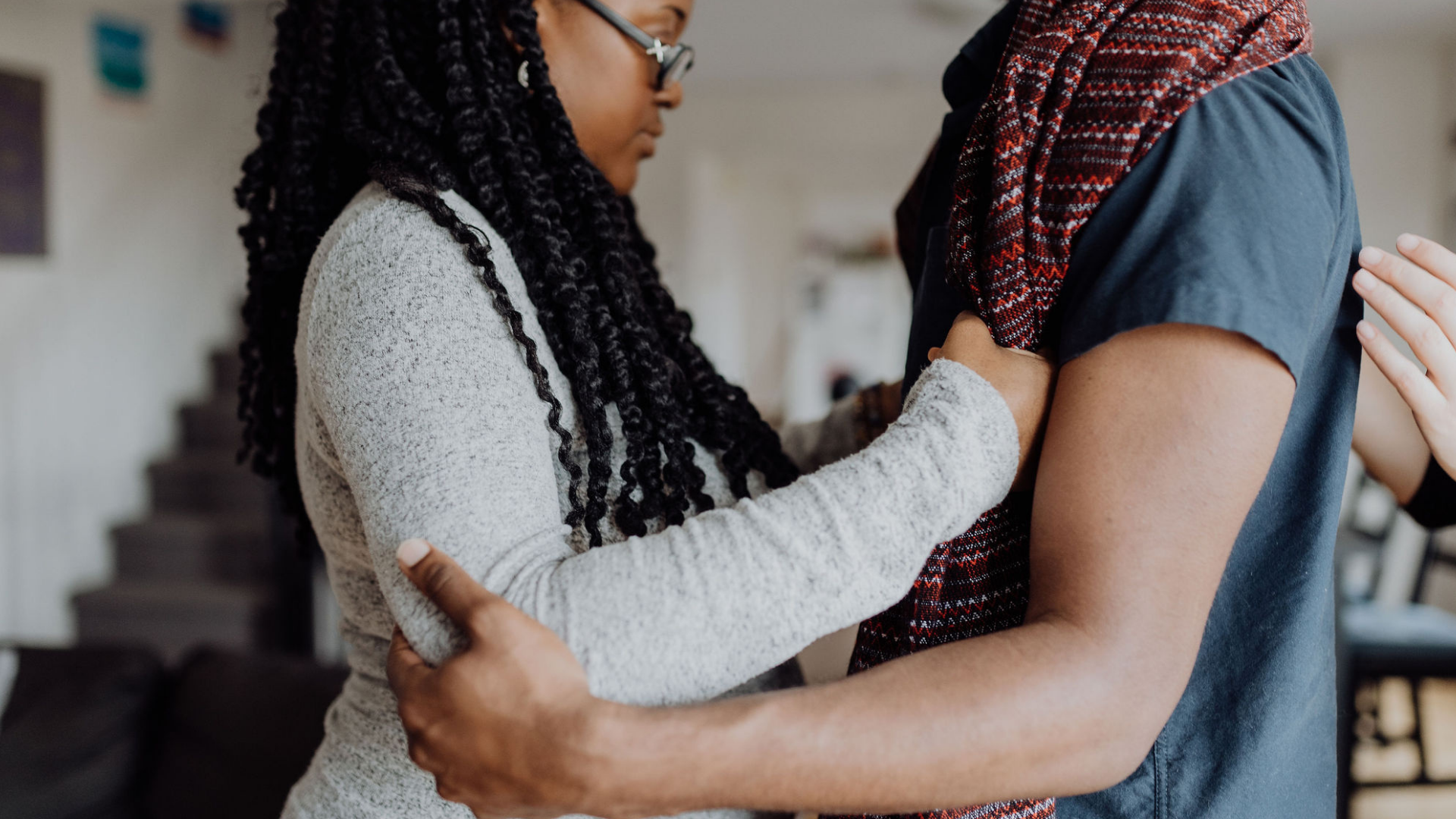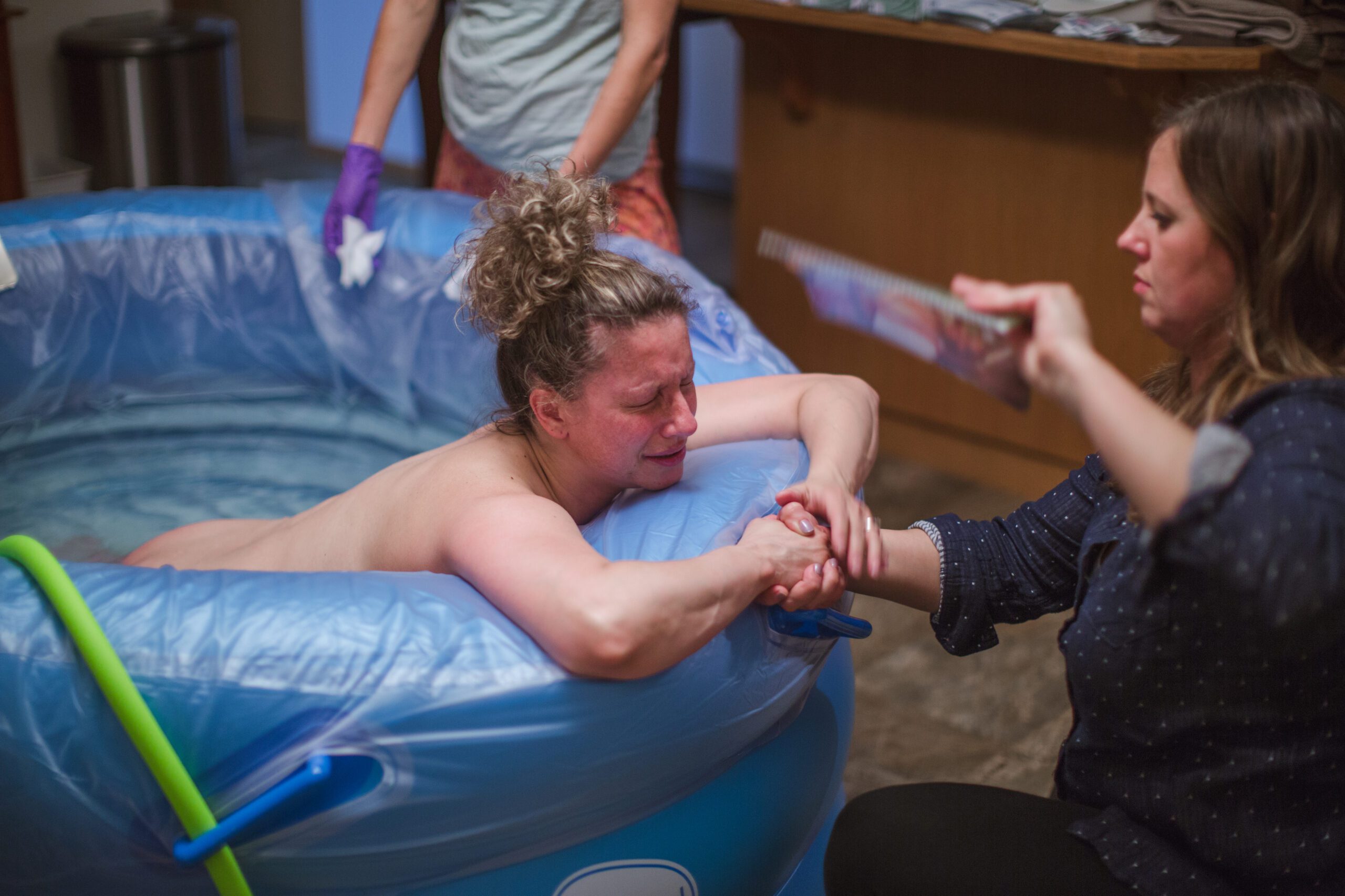 How a Doula Can Help You Have a Positive Birth
Our professional doulas create a safe space in which you can connect with your power, overcome your fears, and give birth on your terms.  
Are there for you during your entire pregnancy to answer questions and give emotional support.
Provides prenatal education for health and optimal fetal positioning for an easier birth.
Provides physical and emotional comfort for the entirety of your labor so you never feel alone.
Advocates for your birth wishes and support your choices.
Encourages and supports the partner so they are confident to help the birthing parent and feel part of the birth experience.
Be a direct resource in the postpartum period, helping educate on Postpartum Anxiety/Depression and create a support system if needed.
Meet the Baby Nest Doulas
---
Birth Doula Pricing
Discover what our Birth Doula Services include, what packages are available,
and why it's worth the investment.
Birth Doula Investment
---
Still have questions about Doulas?
Are Doulas only beneficial for those trying for a natural birth?
I'm having a Midwife, is a Doula still necessary?
What happens if my Doula gets injured or sick?
How do I know who to hire as my Doula?
What hospitals do you serve?
FAQ About Doulas