Postpartum is Better with Sleep, Showers & Support!
You just had a baby and your life has changed in an instant! Sleepless nights, recovery after birth, learning how to care for your baby all while trying to figure out how to be a parent yourself. And did we mention the constant feedings, diapering and feeling of tired and overwhelm?!
We know how difficult these first days, weeks, and months can be. But we believe that with support, education and a third pair of helping hands, this transition to parenting can be a more positive experience for everyone!
Who Needs a Postpartum Doula?
The feeling of overwhelm is too much.
You feel you just can't even.
You just need some time for yourself and practice self care.
Everyone is obsessed with the baby and YOU need someone to see and listen to YOU.
You need someone to guide you or tell you that you are doing just fine.
Or when you just need some sleep. 
We are here to support YOU in your postpartum journey.
---
Click Here for a Free Consult or to Schedule Your Doula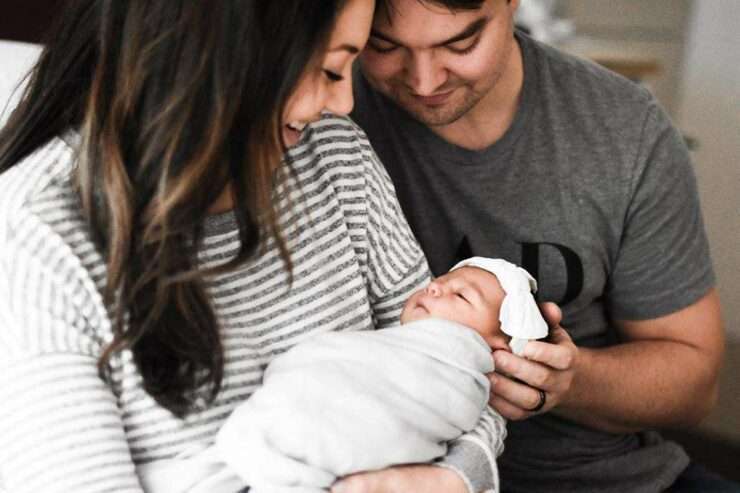 "After a month of high anxiety, no sleep and pretty bad postpartum blues, we decided that we needed help. Enter our postpartum doula! She was receptive to our needs, what our routine was, what kind of extra help we needed. I called her my "safety net" and am so very thankful for her help transitioning us into our new way of life!"

The Wiggins Family
Schedule a Free Postpartum Consult
16 Ways a Postpartum Doula Can Support You
Postpartum Doula Pricing & Packages
Allow time for parents to shower, nap, do self-care

Care for the mother as she recovers from birth

Guides and educates on all the firsts: learning baby hunger cues, bathing, diapering, feeding

Breastfeeding support/latch and position help. Refer to specialist when needed 

Bottle feeding support & pumping guidance

Light housekeeping

Run errands

Baby-wearing assistance

Infant & parent sleep solutions

Screen for postpartum mood disorders and depression (Doula support has been shown to reduce these risks as well!)

Sibling support

Wash baby and family laundry - and trust us, there is a lot of it!

Be a listening ear to help process their birth experience

Organize support for extended family and friends to help out

Help the family find a new rhythm for daily life so parents feel confident in parenting and going back to work

Ultimately, the postpartum doula is there to bring about a more positive transition to parenthood, filling the needs of the family
---
Schedule Your Postpartum Doula Support!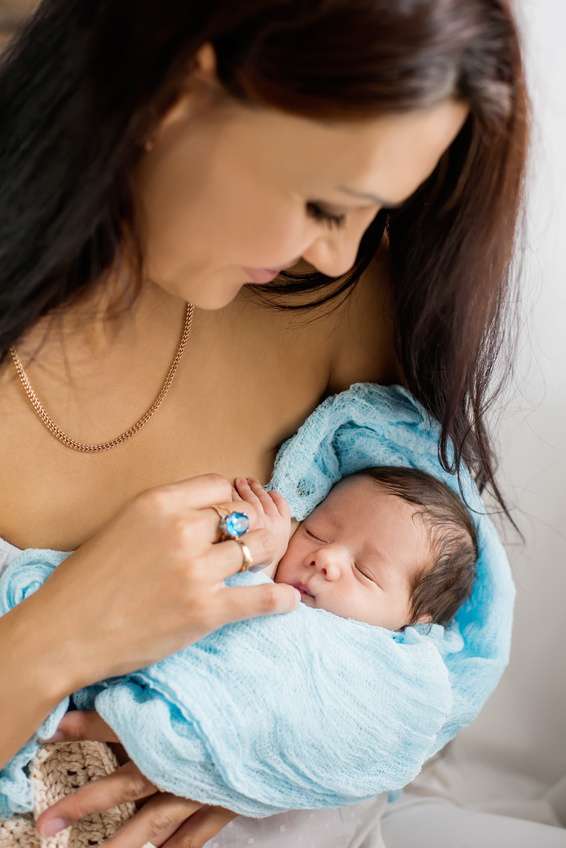 "Our Baby Nest postpartum doula was incredibly professional, genuinely caring, and warm. She understood that this was a tender situation for both mom and dad (as well as baby). She brought us such ease and helped reduce our anxiety." - First time Dad, Scott.
Postpartum Doula Pricing & Packages
Bright Beginning
10 hours of daytime support
(3 hour daily minimum)
$450
8 hours of overnight support
(Typically 10pm-6am)
$440
Overnight Oasis
8 overnight shifts
(Typically 10pm-6am)
$3400 (save $120)
Solid Support
30 hours of daytime support
(3 hour daily minimum)
$1300 (save $50)
Strong Start
16 hours of daytime support &
1 full overnight of care
$1110(save $50)
---
Hourly Rates
Daytime $45 (3 hour min)
Overnight $55 (8 hour min)
Give a Digital Gift Card!
Meet Our Postpartum Doulas
Meet Sherilee (she/her) AAHCC, IPPA, CBE
Owner & founder of Baby Nest Birth Services
Been in the birth and postpartum world serving parents for over 17 years and still love every minute
Certified Doula and Birth Educator with the Bradley Method
Trained in Postpartum Mood Disorders and Prevention
Mom to an amazing 17 & 20 year old
Loves summer, hiking and standup paddleboarding. Hopes to live on the islands one day.
Schedule Free Consult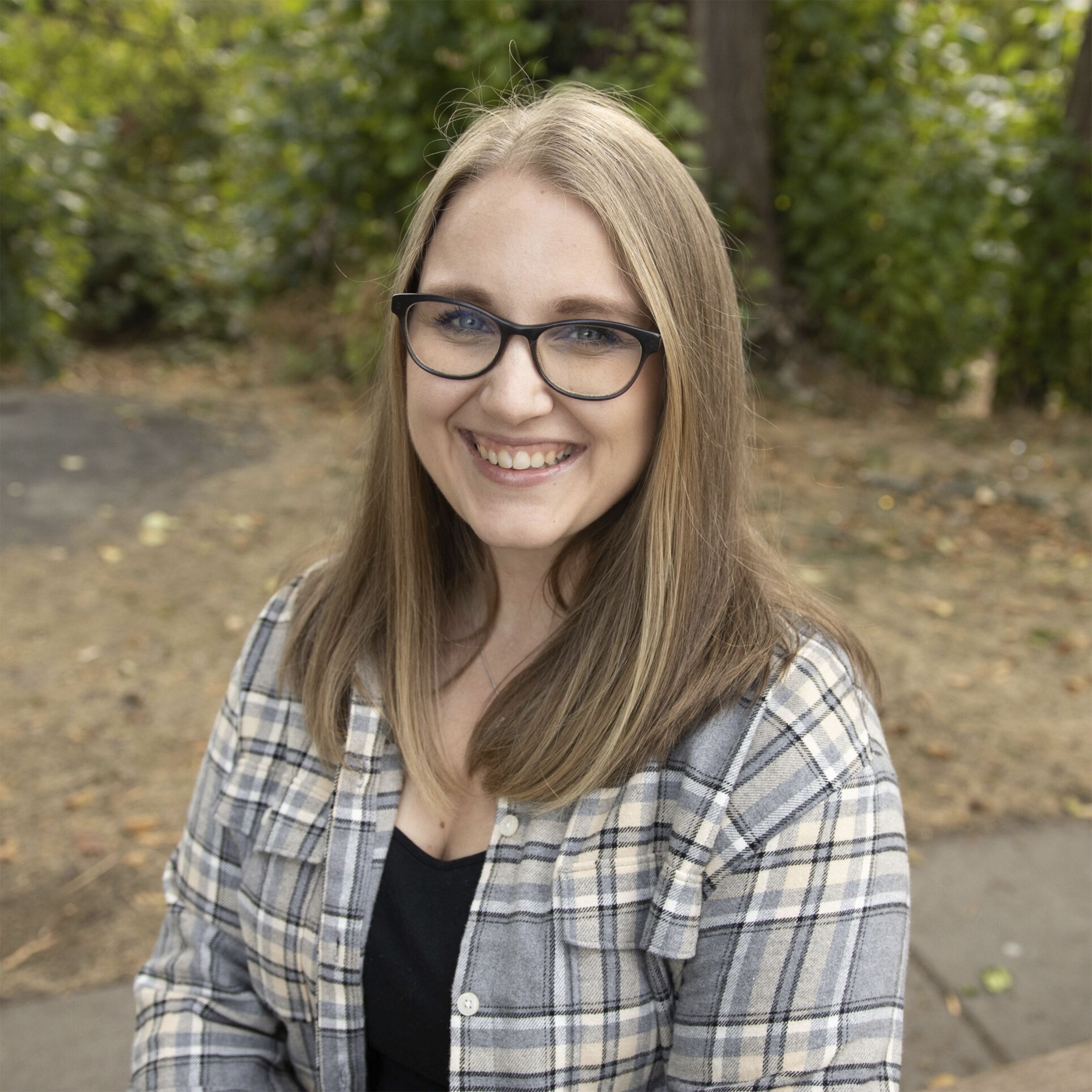 ---
Cynthia (she/her) CD (DONA)
Trained birth and postpartum doula through DONA
Licensed massage therapist since 2012

A mom to two busy, beautiful children ages, birthed with the help of a doula. Seeing them be best friends is my favorite thing!

Loves quiet downtime with family, reading, and spending time in nature.
Schedule Free Consult
---
---
---
Sophia (she/her) CD (DONA)
Certified birth and postpartum doula through DONA at  Mothertree, CD

I'm a member of a garden club & dream of having a fresh flower stand one day

I love playing Bunco with my girlfriends

I can't start my days without a cup of Stumptown espresso 
Schedule Free Consult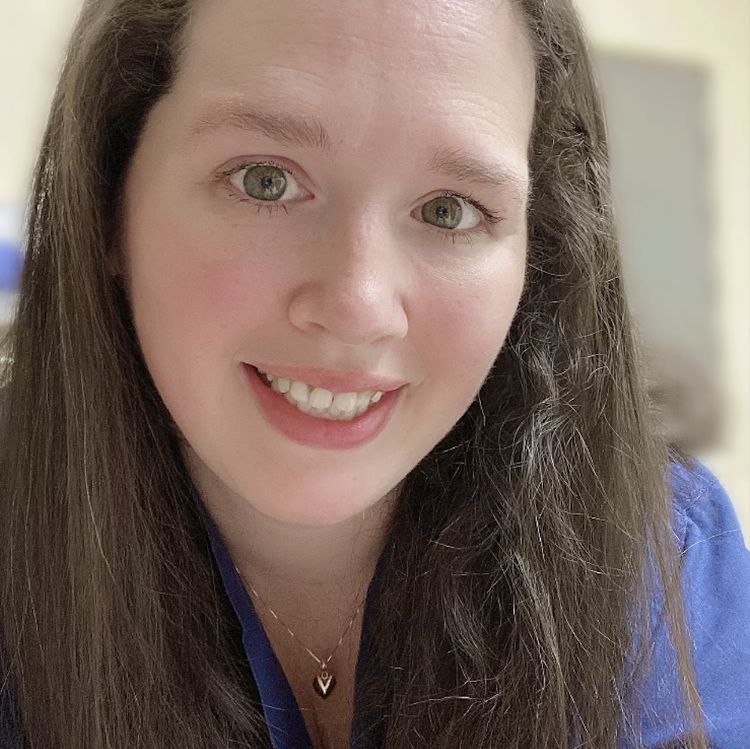 Wendy (she/her) RN
I've been a Registered Labor, Delivery & Postpartum Nurse for over 5 years

but have a Doulas' heart

My happy place is the beach! Give me some sun, sand and waves and I will be happy for days.

 

"I will support you in your moments of vulnerability and in your moments of strength. I will listen with compassion and serve you with my hands and my heart".
What Parents Are Saying About Our Postpartum Doulas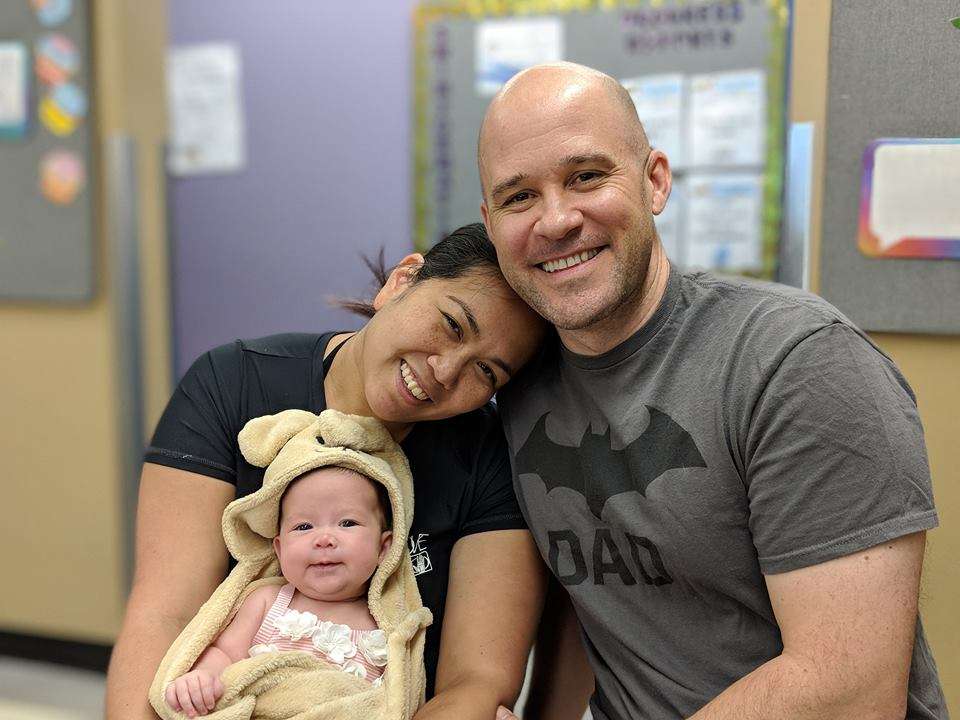 "I have had the privilege of having using all the postpartum doulas from Baby Nest! The support and confidence they have given me towards taking care of myself and my little girl had been invaluable. They are very sweet and attentive and my daughter absolutely loves them." - Jen P. (Van, WA)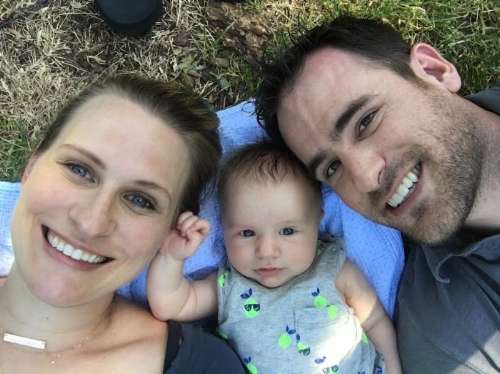 "Our Baby Nest doula was incredibly professional, but also genuinely caring and warm. She understands that this is a tender situation for both mom and dad (as well as baby), and knows how to provide just the right amount of support." (Portland, Or)
-Scott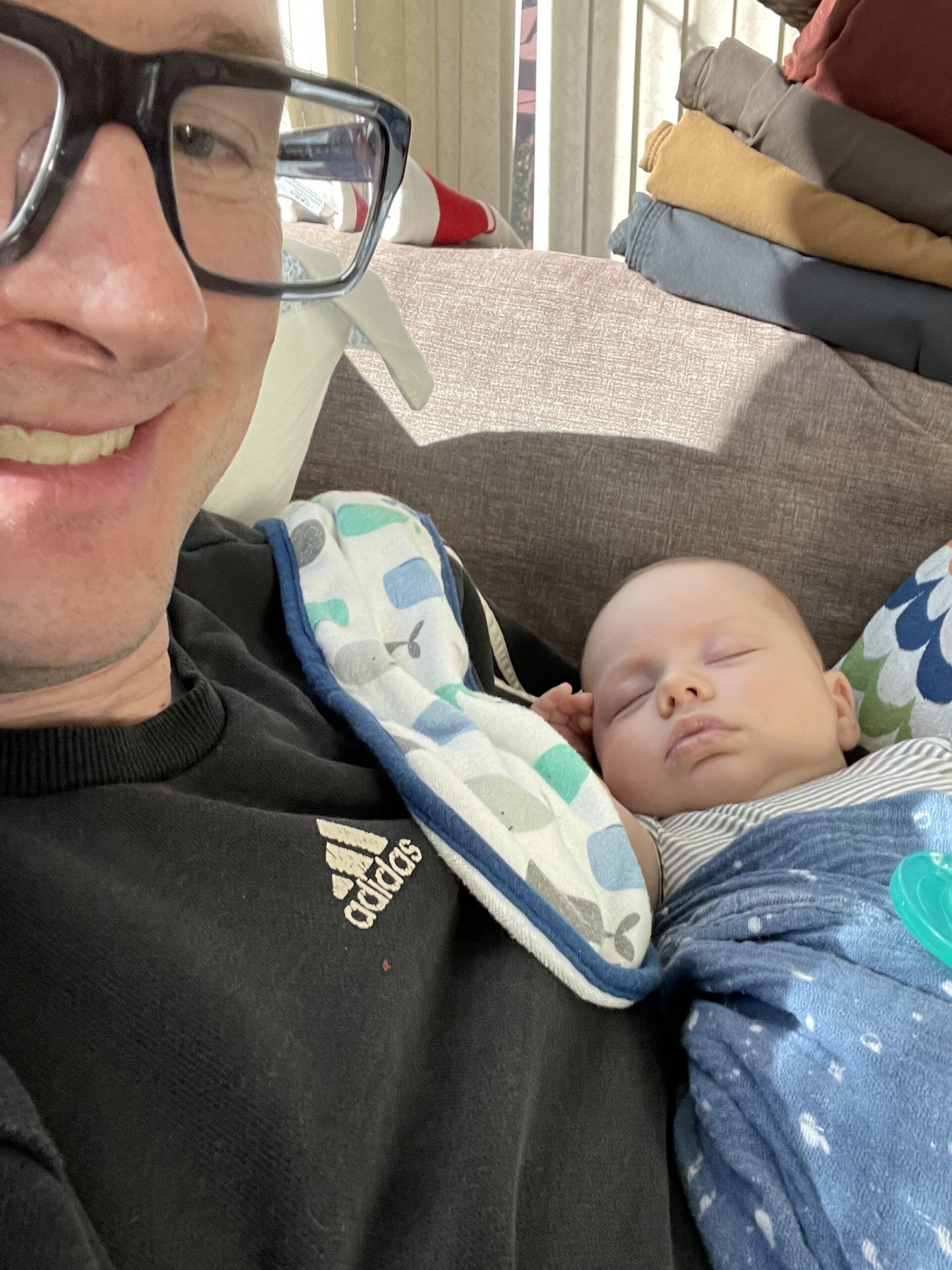 "
Sherilee was a tremendous help as our Postpartum Doula! 
The primary benefit was stress relief (and sleep)! 
She boosted our confidence and helped us navigate the challenges of a new child.
Sherilee really helped us adjust to having a newborn and more importantly provided the support that my wife needed the most. My wife valued their conversations and her insights, compassion and information I could not provide.
Her help around the house made me feel like I was getting ahead and when I was done working for the day I didn't have to put in more work around the house. I could relax and enjoy the time with my family and eat the fresh food that she prepped for us. Stop considering a Postpartum Doula  and sign up! Truly a tremendous help!

"
- Alan, first time dad (Vancouver, WA)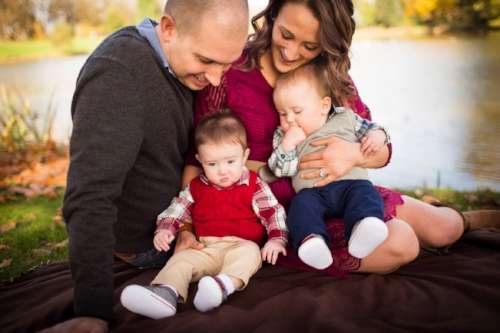 "Our Baby Nest postpartum doula was incredible. She's incredibly compassionate, responsible and helpful. My husband and I had twin boys two months. From the moment I had a consultation with her, my worries dissipated.
She listened to everything we had to say. She was receptive to our needs, what our routine was, what kind of extra help we needed (cleaning bottles, making banana bread so I had breakfast, folding clothes etc.) and also doing research and giving us extra information on things we had questions about. I called her my "safety net" and was so sad when she had her last night with us but I'm so very thankful for her help transitioning us into our new way of life. She was absolutely wonderful with the boys and it's quite impressive how well she managed two babies at the same time...it is not an easy feat!" - The Wiggins (Portland)